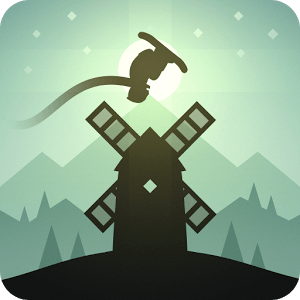 Alto's Adventure
Developer
Noodlecake Studios Inc
Category
Action
Last Update
August 8, 2016

Snowboard Your Way to Amazing Adventures With Alto
Alto and his friends are about to embark on a whirlwind journey full of adventure, danger, and a lot of fresh, white powder to grind through. Play Alto's Adventure on PC or Mac to join Alto and his friends as they travel across the land snowboarding, saving llamas, grinding rooftops, and battling mountain elders. Alto's Adventure is more than just a snowboarding game. This beautiful mix of extreme sports and extreme adventure blends together to form one unique gaming experience. Travel to a variety of areas both modern and ancient as you battle realistic weather conditions and physics-based gameplay unlike any other. While saving animals and outsmarting elders, Alto can score max points by chaining together combos and accomplishing more than 150 handcrafted goals. Play Alto's Adventure on your computer to experience a new level of snowboarding right in your own home. Click the link above to begin your adventure and download Alto's Adventure quickly.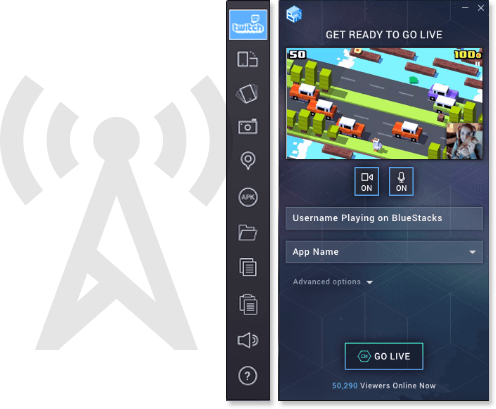 Broadcast Alto's Adventure to the World
Gaming has become much more than a solo hobby enjoyed by kids in their parents' basements. Today's gamers enjoy playing their favorite games, but they also enjoy sharing and discussing strategies with gamers all over the world. The easiest way to connect with other fans of Alto's Adventure is by broadcasting your game footage to the massive Twitch.tv network of gamers and snowboarding fans. With the most convenient streaming controls of any Android emulator, Bluestacks 2 makes Twitch broadcasting a reality for gamers of all skill levels. Simply click one button and stream Alto's Adventure to the world.