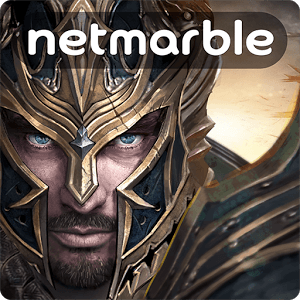 EvilBane: Rise of Ravens
Developer
Netmarble Games
Category
Action
Last Update
December 14, 2016

The Power of the Heavenstone is Yours!
Ceroth was once ravaged by the hell's of war, but it has been more than two decades since the end of the great war. The land has been prosperous and Ceroth's people have once again learned how to be happy and worry-free. That is all about to end as a powerful force threatens to return to Ceroth and destroy it once and for all. Now is the time for a chosen hero to rise up and vanquish this dark force before it demolishes Ceroth and her people.

Play EvilBane: Rise of Ravens on your Mac or PC to control the chosen Raven and do battle with hordes of evil creatures, beasts, and enemies. The action is thrown at you during intense hack-and-slash RPG battles and PvP arenas. Join forces with other players around the world to take on raid bosses and scores tons of loot and treasures. Join the Ravens and fight the evil darkness that is sweeping across Ceroth.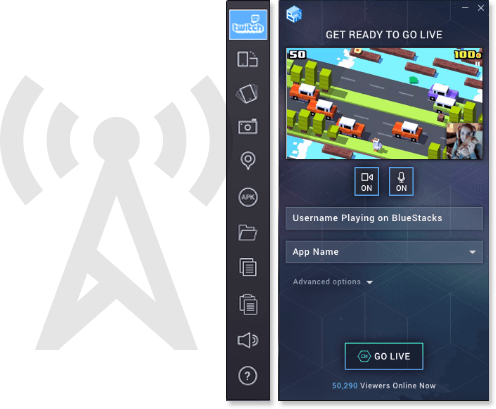 The Fight for Ceroth Will be Broadcast
You can show the world that the Ravens mean business by broadcasting EvilBane: Rise of Ravens around the globe via the massive Twitch.tv network. Twitch is the number one gaming site in the world, but it has become so much more than that. As the largest social gaming community in the world, millions of players are drawn to Twitch every single day to watch and stream live video game footage. Some of the biggest names in gaming come to Twitch.tv to stream their latest games and now you can, too. With BlueStacks 2, you now get one-click access to the wonderful world of Twitch broadcasting.