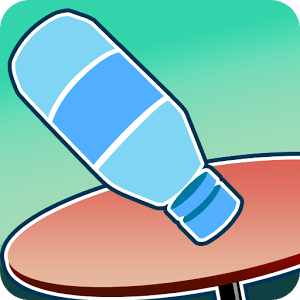 Flip Water Bottle
Developer
Candy Mobile
Category
Action
Last Update
November 1, 2016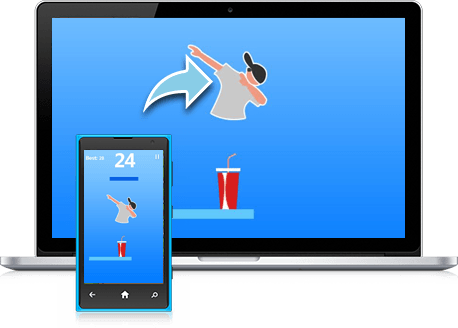 Flip a Bottle, Score Some Points
What did people do to kill time before we all had smartphones and tablets on us? Well, we all stood around flipping bottles... Just like this new hit Android game.

Play Flip Water Bottle on PC and Mac to get a taste of what life was like before all the technology invaded our lives. The game is simple. Take a partially filled water bottle and flip it to land right side up. Climb up a series of platforms as you flip harder and perform some insane bottle flipping tricks.

Flip Water Bottle has simple graphics and playstyle which makes it truly accessible to the entire family. The realistic physics is a great way to show young ones the rules of science in a fun and addictive way. Unlock new bottles as you become a better flipper and show off your mad flipping skills to the world.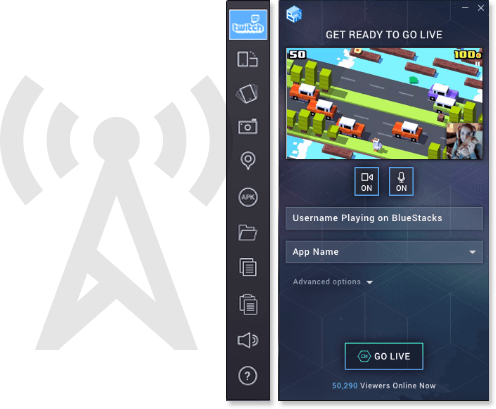 Flip Water Bottle is Now Streaming Live
You can join the new gaming revolution when you download the new and improved BlueStacks 2 player. The free BlueStacks 2 app for PC and Mac systems gives you the power to play almost any Android game right on your computer, but it also comes packed with new and exciting features.

The free BlueStacks 2 app now allow you to stream Flip Water Bottle to huge platforms and communities like Facebook Live and Twitch.tv. It has never been easier to start video game broadcasting, one of the fastest growing gaming hobbies. Download the free BlueStacks 2 player and start broadcasting Flip Water Bottle to thousands of fans around the world.