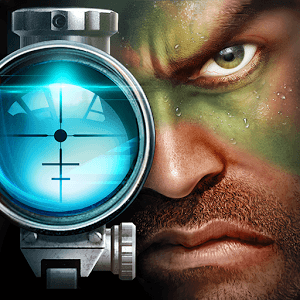 Kill Shot Bravo
Developer
Hothead Games
Category
Action
Last Update
January 6, 2017

One Shot. One Kill.
More than a motto, it is a way of life for any trained gunman. Remember this as you enter the battlefield in Kill Shot Bravo and fight through more than 500 missions. The #1 first-person shooter is now available for your PC and Mac when you change the game with BlueStacks 2. As a trained special forces operative, it is your mission to travel to dangerous areas and war-torn countries to put an end to enemy activity. Commandeer a variety of military vehicles as you handle recon missions, enemy breach missions, and more. The enemy is strong and you will encounter many well-trained and well-armed soldiers with you in their sights. Upgrade your weapons and skills to take on the best of the best in intense PvP combat and Bounty Events. Learn how to work with others in multiplayer battles and Alliance Events. The victory is just within your grasp, but in the end, your men's lives are in your hands. Will you be man enough to do what needs to be done or will you crack under the pressure?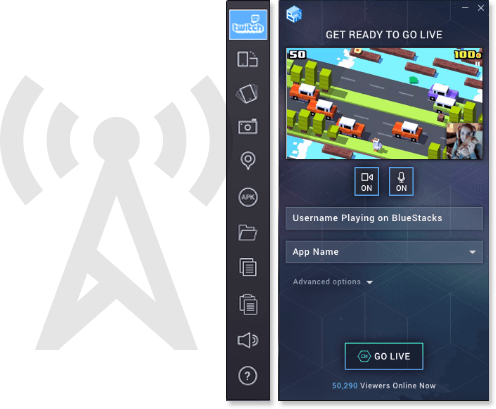 Broadcast Your Kills to a Live Audience
If you're going to go out and risk your life, it may as well be in front of live audience. When you Play Bigger with the free BlueStacks 2 player, you now have the most convenient access to the amazing world of Twitch broadcasting. At one time, this feat would require the use of special equipment and cables, but now you only have to click one button to start streaming Kill Shot Bravo directly to the Twitch.tv network. Join millions of other users and follow some of the biggest names in gaming.