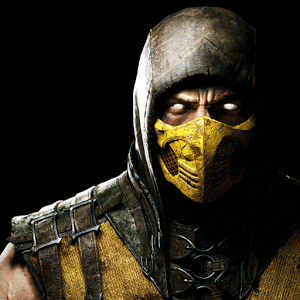 Mortal Kombat X
Developer
Warner Bros. International Enterprises
Category
Action
Last Update
December 20, 2016

The Classic Fighting Game is Back
Mortal Kombat was one of the greatest fighting games of all time. Years later, a whole new generation of players can experience the thrill and excitement of Mortal Kombat. With Mortal Kombat X, players get to choose from their favorite fighters and some new ones in a battle for the universe. Mortal Kombat X comes complete with the trademark fatalities and X-rays that the series has become known for.

To get a real advantage over your competition, play Mortal Kombat X on PC or Mac and get the BlueStacks Advantage. The BlueStacks Android Emulator app is a program that enables your computer or laptop to run almost any Android game or app you can find. There are a great number of benefits to playing mobile games on your computer. Most important, you will have more control over your kombatants in the ultimate battle for survival. Using your mouse and keyboard, you will be able to better control your fighter's every move and come out on top.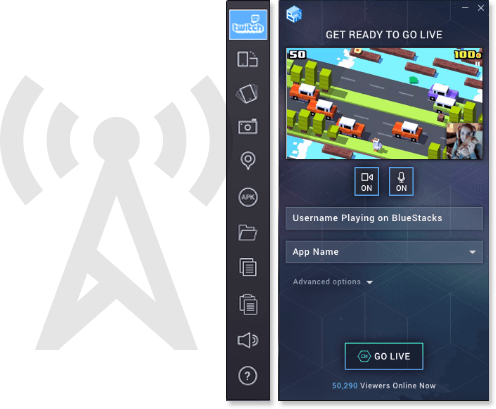 Fight for the World to Watch
In Mortal Kombat, only the strong survive and all eyes are on the contestants to see how the fate of the world will turn out. Play Mortal Kombat X on your computer using the free BlueStacks 2 player and you will have instant and convenient access to broadcast Mortal Kombat X to Twitch and show your victories to the rest of the world. Join the millions of users that are already flocking to Twitch.tv and start following your favorite players, watching your favorite titles, and connecting with gamers across the entire globe.