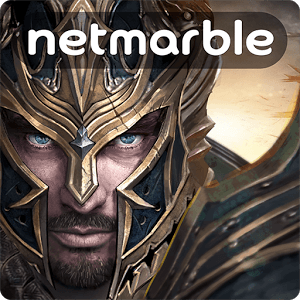 Raven with Naver
Developer
Netmarble Games
Category
Action
Last Update
December 14, 2016

Save the World When You Play Raven with NAVER on PC
The world is in peril and only you have the power to save it. The fast-paced action of EvilBane: Rise of the Ravens on PC and Mac never lets up with high-speed internet and auto-backup features. Play through hours of solo quests as you delve into a deep and immersive storyline. Unlike other role-playing games, EvilBane: Rise of the Ravens features characters with unique animations and attacks. Choose to play with your friends in PvP duels and raids with your guild.

The only way to save the world is by playing EvilBane: Rise of the Ravens on PC and Mac. Download the new BlueStacks Android Emulator for your computer, and you can open the door to thousands of Android titles right on your PC. No more hoping for a good signal or wasting mobile data plans while at home. Now you can easily use your home internet connection to play Android games on PC. Then simply switch over to your mobile device to continue your gaming on-the-go. It's quick, simple and begins by clicking the link above to download BlueStacks now.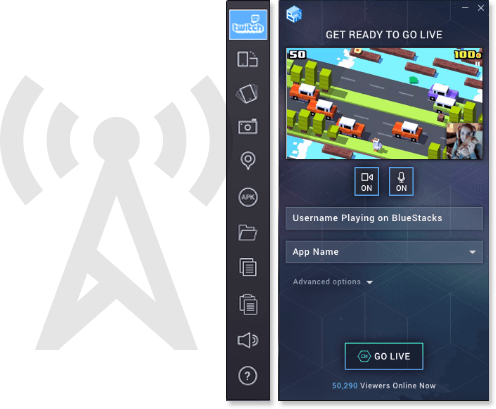 Hack and Slash Your Way Across Twitch
Twitch is the number one website to showcase your favorite games and your hardcore gaming skills. Every single day, there are more than one million live broadcasts featuring players tackling games from almost any system ever made. Take a trip down memory lane or check out the latest arena battles with thousands of live video feeds happening right now. With the free BlueStacks 2, players can now broadcast EvilBane: Rise of the Ravens to the massive Twitch network of gamers. Join millions of other users on Twitch and follow your favorite players and meet other Raven with Naver fans.