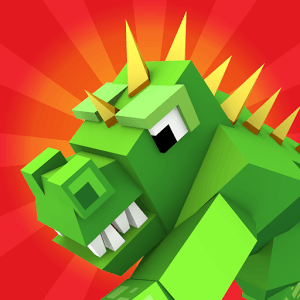 Smashy City
Developer
Ace Viral
Category
Action
Last Update
December 8, 2016

Fulfill Your Monster Appetite for Destruction
A city lies ahead of you full of shiny, new buildings. The only thing you can think of is how amazing it would feel to walk over and start terrorizing this beautiful city. Luckily, you're a giant bunny with teeth as large as a house and destroying cities is what you do best. Play the exciting Smashy City on Mac and PC to play a great mobile game while tipping your hat to classic arcade games of the past. Smashy City gives you more than 30 classic monsters to unlock and wreak havoc with. Play as a giant robot, an undead zombie, a crazed alien, and so much more. Try top avoid being destroyed by the local police and SWAT units until you hit Rampage Mode and become invincible. Destroy everything in your path when you play Smashy City on your computer or laptop. Today belongs to the monsters of Smashy City.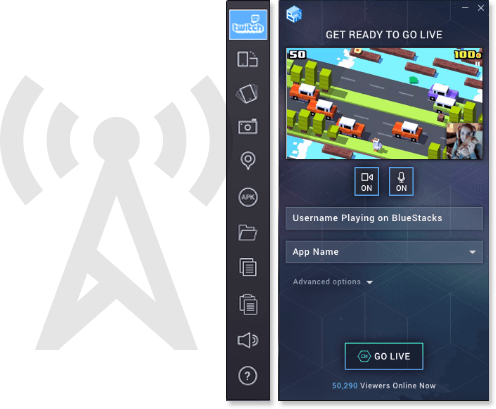 Show the World What True Destruction Looks Like
Make sure you show everyone how amazing your new monster is by broadcasting Smashy City to the large Twitch.tv network. Right now, there are hundreds to thousands of live video game feeds streaming on twitch.tv. Join this growing community of gamers and monster lovers when you stream Smashy City with the easiest controls available. BlueStacks 2 no comes with convenient one-click access and controls to get anybody broadcasting on Twitch quickly and easily. Twitch users can watch and stream video game footage, but they can also chat live during broadcasts with broadcasters and other players and follow the gamers and titles they enjoy.