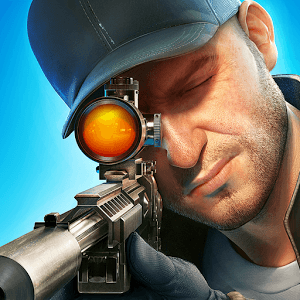 Sniper 3D Assassin
Developer
Fun Games For Free
Category
Action
Last Update
December 7, 2016

The World of Crime Never Stops
Just as the world will continue to spin, the world of crime will continue to spew out trash. Somebody has to work to clean all this trash up. that somebody is you. Travel the world fighting crime nd become the ultimate shooter when you play Sniper 3D Assassin on PC or Mac. As a sniper, your job is to take out the enemy from far away. Find the right perch and set your sights on the enemies. Take them out with one shot because they won't be alone. Complete tons of missions to earn money for upgrades to your realistic rifles. The thrill of the hunt will get your blood pumping as the realistic sounds and cool animations bring you right into the action. The world needs a hero and it's time for you to answer the call in Sniper 3D Assassin on PC and Mac.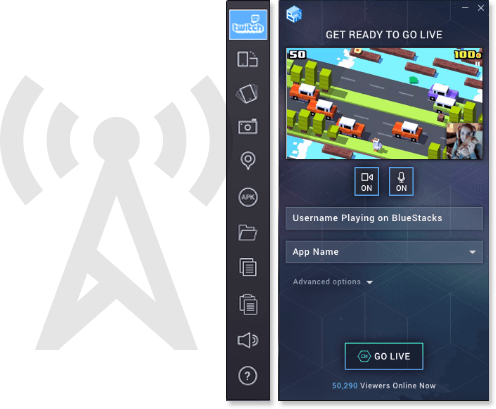 Bring the World on Your Next Mission
Unlike real snipers, you have the chance to bring a bunch of complete strangers and some friends on your next mission. With the latest version of the free BlueStacks 2, users now get one-click controls to Twitch streaming and broadcasting. What once required extra equipment and cables, now only requires one small download and one little click. Twitch is the place for gamers to meet other Sniper 3D Assassin fans and broadcast their latest missions for others to watch. Join to follow other broadcasters and maybe start a following of your own.