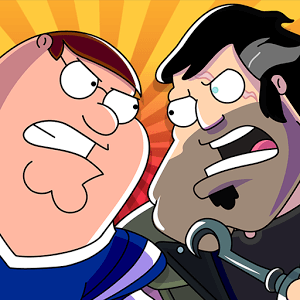 Animation Throwdown: TQFC
Developer
Kongregate
Category
Adventure
Last Update
December 19, 2016

Where Can You Find All of Your Animated Favorites?
Straight from the boob tube and right into your home, the greatest animated families and characters ever created are coming to life. Play Animation Throwdown: The Quest for Cards on PC and Mac to join your favorite characters from hit television shows like Family Guy, Futurama, Bob's Burgers, King of the Hill, and American Dad in the ultimate battle for the fate of the world.

Animation Throwdown: TQFC is the newest collectible card game to grace the digital world of the Google Play store. Collect hundreds of different cards featuring characters from these hit FOX shows, each one with a different power or move. Collect, build, fuse, and upgrade your deck to be the mightiest in the 'verse when you play Animation Throwdown: TQFC on PC or Mac. Take on challengers in the multiplayer arena or go it alone and try to save the world. Click the link above to start your adventure.

Just like every other card game out there - but better.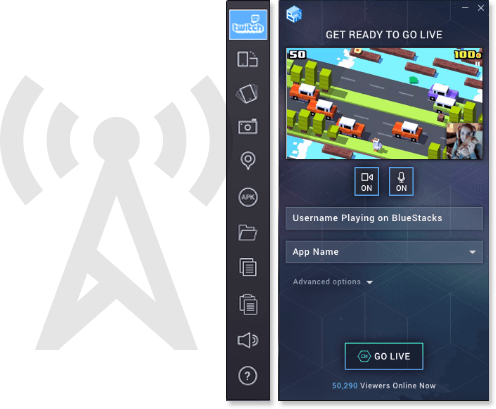 What Good Is saving the World If Nobody Knows It?
The best thing about being a hero is the fame and adoration that comes with the sacrifice and mass amounts of violence of being a hero. Be sure to broadcast every breathtaking move and combo to the unwashed masses via the massive Twitch.tv network. When you change the card game with the new and improved BlueStacks 2 player, you unlock the most convenient Twitch broadcasting controls available. With the click of a button, you can stream Animation Throwdown: TQFC to hundreds or thousands of players all over the world. Show the world how you're kicking butt for them and maybe you will get a follow or two.