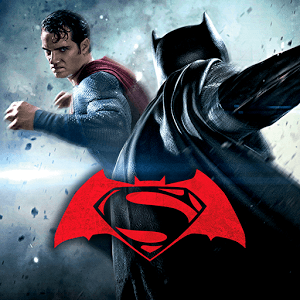 Batman v Superman Who Will Win
Developer
Warner Bros. International Enterprises
Category
Adventure
Last Update
March 16, 2016

Two of the Greatest Superheroes Are Locked in Battle
A great darkness is coming over the cities of Metropolis and Gotham. The world will have to decide who is the greater hero as Superman and Batman battle it out on the streets. Play the endless runner Batman v Superman Who Will Win on PC and Mac to experience the thrill of the hit movie 'Batman v Superman: Dawn of Justice' through the eyes of your favorite hero. Race through the streets of Gotham and Metropolis as either Batman or Superman as you dodge enemies and obstacles and gather special power-ups and boosters. Explore the vast city streets of Gotham and Metropolis unlike ever before from the seat of the Batmobile or flying with Superman. The farther your hero makes, the better your prizes will be and that much closer to victory you will come. Choose a side and control your favorite hero in Batman v Superman Who Will Win.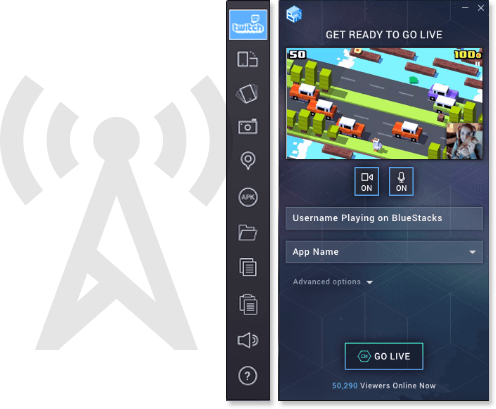 Broadcast Your Battle to Twitch.tv Easily
when you Play Bigger with the new BlueStacks 2, you get a whole plethora of features and benefits that other players simply cannot access. The newest feature to be added to this growing BlueStacks arsenal is the most convenient Twitch broadcasting controls ever. When you play Batman v Superman Who Will Win on your computer with the free BlueStacks 2 player, you can now stream your gameplay footage directly to Twitch.tv with simple, one-click controls and access. Join millions of other gamers as they share footage, chat live, and follow their favorite players and titles. Become the next big Twitch broadcaster with BlueStacks 2.