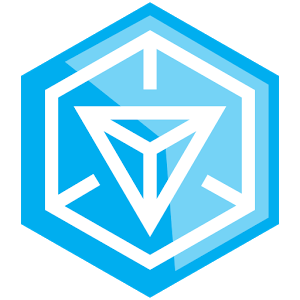 Ingress
✮ Winner of the Grand Prize at the 2015 Japanese Media Arts Festival
Ingress transforms the real world into the landscape for a global game of mystery, intrigue, and competition.
Our future is at stake. You must choose a side.
A mysterious energy has been unearthed by a team of scientists in Europe. The origin and purpose of this force is unknown, but some researchers believe it is influencing the way we think. We must control it or it will control us.
"The Enlightened" seek to embrace the power that this energy may bestow upon us. "The Resistance" struggle to defend, and protect what's left of our humanity.
Install Ingress and transform your world.
The World is the Game
Move through the real world using your Android device and the Ingress app to discover and tap sources of this mysterious energy. Acquire objects to aid in your quest, deploy tech to capture territory, and ally with other players to advance the cause of the Enlightened or the Resistance.
Strategy
The struggle is being played out globally. Track the progress of players around the world, plan your next steps, and communicate with others using an Intelligence map.
What is the Niantic Project?
Is this just a game? An Investigation Board (http://www.google.com/+NianticProject) filled with cryptic clues and secret codes awaits. The story evolves everyday. Powerful secrets and game tech are there to be unlocked.
Form Alliances
The struggle to save the planet spans the entire world. Groups of people acting together can be more effective than individuals acting alone. Cooperation across neighborhoods, cities, and countries will be needed to achieve the ultimate victory.
Note: Ingress uses the "Read_Contacts" app permission to make it easier to invite your friends to join you in your mission to save the world. The app will not contact anyone without your explicit action to recruit a particular friend.
Join the investigation
G+: http://www.google.com/+Ingress
Twitter: http://www.twitter.com/Ingress
Facebook: http://www.facebook.com/Ingress
Help Center: https://ingresshelp.zendesk.com
Developer
Niantic, Inc.
Category
Adventure
Last Update
November 29, 2016
Update notes
Client Release Notes
Join the investigation to uncover the truth behind the portals at http://investigate.ingress.com
Checkout upcoming Ingress events at http://www.ingress.com/events
FEATURES/FIXES v1.110.0
* Bugfixes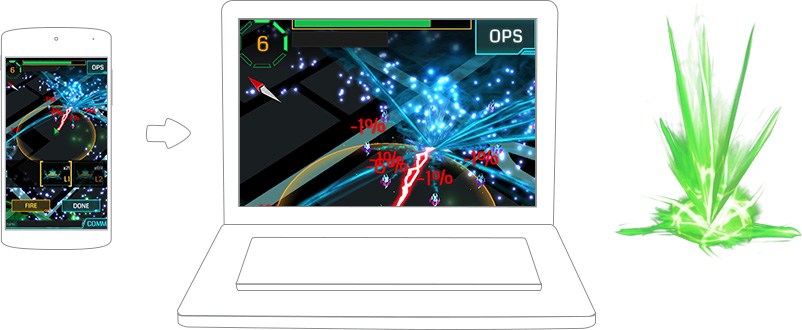 Transform Your World Into an Energy-Filled Game World
In the future, scientists have discovered special portals scattered throughout the world that contain special energies. Some think this energy is controlling us and we must harness it before it's too late. S group that calls themselves 'The Enlightened' are working to find and embrace this secret energy. 'The Resistance' is a group that has dedicated itself to continuing the struggle for the people and protect what little humanity may be left.

In this award-winning augmented reality game, the real world becomes the game world as you look for energy portals scattered throughout your world. Choose a side as you search through the real world using the Ingress Android app. Find portals full of energy, ally with other Ingress players to further your cause, and use special items and tech to aid on your journey and capture territories.

This is bigger than us. This is a fight of global proportions and we must win.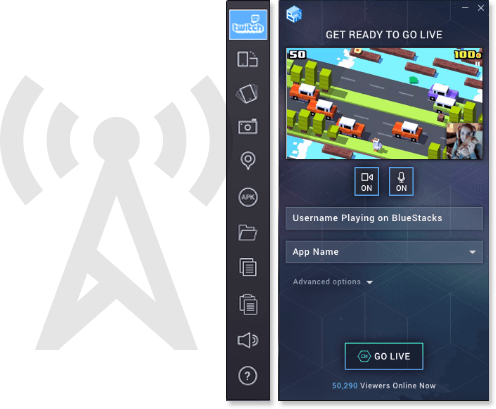 The Whole World Will Be Watching
Right now, the entire world is gripped in a battle for this mysterious energy that recently begun to surface throughout the globe. Use all available technology you can to communicate and share your progress with other Ingress players. With the free BlueStacks 2 player, you now have the most convenient Twitch broadcasting controls of any emulator. With a simple click of a button, you can begin streaming Ingress to players all over the world via the Twitch network. Join millions of other Ingress players, watch live gameplay videos, and even chat with broadcasters live during the streams easily with BlueStacks 2.