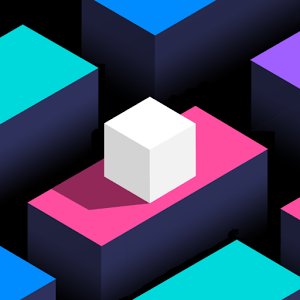 Cube Jump
Help your cube travel through space.
Jump on moving platforms and avoid falling!
Collect little cubes and unlock new characters.
Developer
Ketchapp
Category
Arcade
Last Update
January 14, 2016
Update notes
◉ 24 new characters!
◉ Optimization.
◉ Fixed crash issue.

Totally Cubular and Now on Your PC or Machines
As your game starts, you see a series of colorful platforms floating in the darkness of space. With no other options available, you decide to take a risk and leap out into the nothingness, hoping to hit a platform. As you land, you notice a floating cube that you grab and save for later. These cubes can be used to unlock new outfits and characters in the future. The first thing to worry about is not falling off the edge and to your death.

In the tradition of the classic arcade games of yesterday, Cube Jump features fun, retro-style graphics and easy to learn controls. The goal is simple – stay alive. In space, there is no one to hear you scream as you attempt to jump from platform to platform is a series of escalating challenges. While there are no levels in Cube Jump, this endless jumper is full amps up the challenge as players progress through space and time.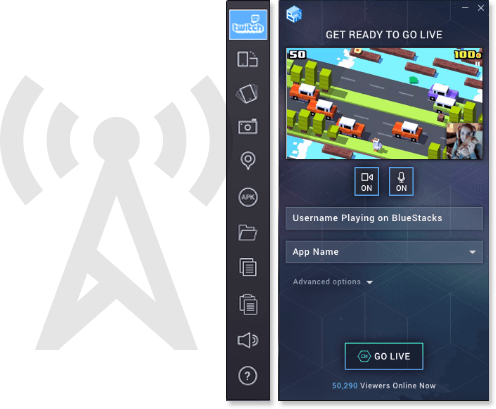 Stream Cube Jump to Twitch With BlueStacks 2
Twitch is a social networking site that is centered around our love of gaming and watching players beat tough levels and make great jumps. Each day, millions of hours of video game footage are broadcast on Twitch.tv and each day millions of players come to watch these broadcasts. This is because gaming videos can help you learn how to extend your run even longer or simply entertain you. With BlueStacks 2, gamers can now stream Cube Jump directly to Twitch.tv without the need for special equipment or a new set of cables.