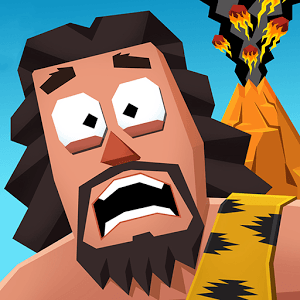 Faily Tumbler
Developer
Spunge Games Pty Ltd
Category
Arcade
Last Update
May 16, 2017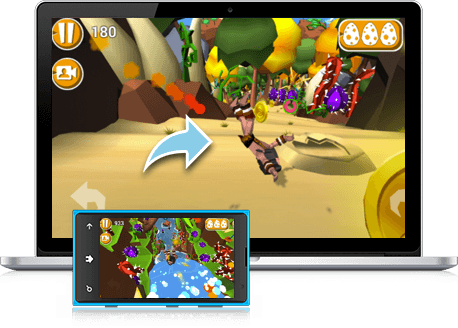 Faily Tumbler See What an Ancient Phil Faily Was Like
Play Faily Tumbler on PC and Mac to see the world through the eyes of a falling ancient Phil Faily. In this addition to the long-running and HUGELY successful Faily series of Android games (Faily Brakes and Faily Rider), you take on the role of an ancient Phil Faily. While on a dinosaur egg hunt, Phil manages to disturb a long-sleeping volcano, which erupts and throws Phil over the side of the mountain. Now, Phil is stuck in a long freefall down the side of a mountain with a hot river of lava on his tail. Help Phil as he tumbles down the side of the mountain and attempts to avoid crazy obstacles in this physics-based ragdoll hit. Keep an eye out for dangers, but you may also find a variety of power-ups to help Phil survive a little bit longer. Play Faily Tumbler on your computer to help Phil 'safely' tumble down the mountain anytime you want.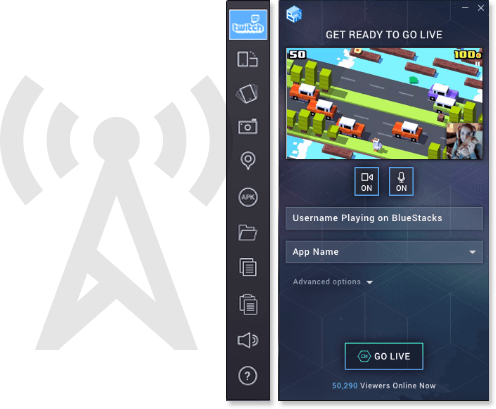 Stream All the Fun Faily Action to the World
Have you ever wanted to start video game broadcasting but never felt like dealing with all of the hassles? Lucky for you, the new and improved BlueStacks is here to save the day and give you a new hobby to enjoy. When you play your favorite Android games on your computer with the free BlueStacks 2 player, you can now stream your live gaming footage to networks like Facebook Live and Twitch.tv by simply pressing one button. These super-easy streaming controls make video game broadcasting accessible to every regardless of technical skill level.