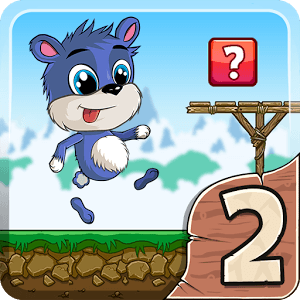 Fun Run 2 – Multiplayer Race
Developer
Dirtybit
Category
Arcade
Last Update
December 14, 2016

Race Your Freinds or Complete Strangers
Get ready for a wild race with some of the cutest, and most competitive, woodland critters you have ever met. Play Fun Run 2 on Mac or PC to experience the craziest real-time multiplayer racing game available. Choose from several different animals like tigers and bears and head out to tackle over 20 different courses full of obstacles, challenges, and traps. There are a lot of cool power-ups to find and use that will give you the edge or slash your opponents down to size. Win races and unlock more cool swag for your racers to wear and become the coolest critter around. Race each day for new Daily Challenges, discover hilarious bonus races, and spin the mystery wheel for a super secret surprise. Download Fun Run 2 on PC or Mac by clicking the link above.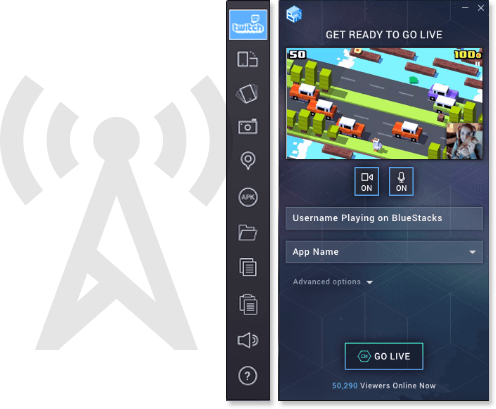 Broadcast the Hilarity for Others to Enjoy
Many of us have grown up playing video games on home consoles and in darkly lit arcades around the globe. The best part of the gaming experience was sharing the fun with your friends. When you Play Bigger and use the free BlueStacks 2 player, you can once again share the fun of gaming with friends and strangers everywhere. Twitch.tv has become the top social gaming site on the internet by giving players a place to broadcast their latest gaming exploits or share a game they love through live streaming. Now, with BlueStacks 2, you have one-click access to the awesome world of Twitch broadcasting. No more messing around with cables and equipment to broadcast Fun Run 2. Simply click, play, and share.