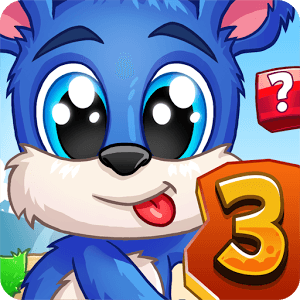 Fun Run Arena Multiplayer Race
Developer
Dirtybit
Category
Arcade
Last Update
December 20, 2016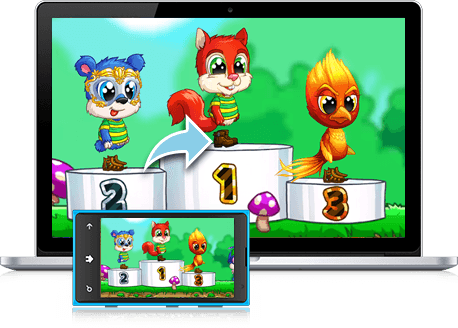 Enter the Arena to Compete for Glory
The most addictive running game is back with a brand new game and an all-new play mode. Join your favorite cast of crazy runners when you play Fun Run 3 - Multiplayer Race on Mac and PC.

In the latest installment of this hit video game series, you once again have to race against competitors to score the fastest time possible. Be sure you try your best as only the first two spots are rewarded in each race. To help you out, there are a variety of insane power boosters scattered throughout the courses. Use these power boosters to give you the edge or attack your fellow racers.

Now you can enter the Fun Run Arena on PC and Mac and race with a total of eight racers at one time. Win and watch as you score sweet rewards, but be careful, as not everyone will make it out of the arena.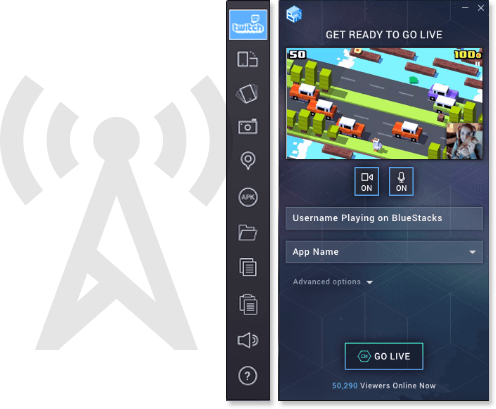 Share the Racing Excitement With BlueStacks 2
The newest version of our awesome free BlueStacks app gives you the ability to stream Fun Run 3 - Multiplayer Race to some of the largest social media platforms in the world. With the ease of one-click controls, you can instantly broadcast Fun Run Arena to massive networks like Facebook Live and Twitch.tv.

Millions of gamers and racing fans share their favorite games with other players from all over the world using the internet and major social media sites. Becoming a video game broadcaster has never been easier. Download the new and improved BlueStacks 2 to start streaming Fun Run 3 - Multiplayer Race right now.