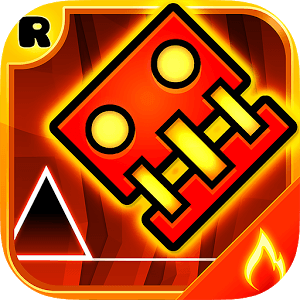 Geometry Dash Meltdown
Developer
RobTop Games
Category
Arcade
Last Update
December 19, 2015

A New Geometry Dash Adventure for Your Computer
The hit Android game Geometry Dash is back with an even more exciting adventure full of dangers, spikes, and intense house music. With the new Geometry Dash: Meltdown, your computer becomes a rave of danger as you try to help your hero make it through a variety of levels. Each level is jam-packed with dangerous obstacles that will continue to challenge even the most hardened of gamers.

As you progress through Geometry Dash: Meltdown, you will be able to unlock an assortment of features and cool rewards. Collect Meltdown coins to purchase new customizations to turn your basic hero into the grooviest hero around. To improve your skills, hit the practice mode and play as long as you like to master the nearly impossible. Like any great adventure, the first step is mustering up the courage to face danger head on in Geometry Dash: Meltdown.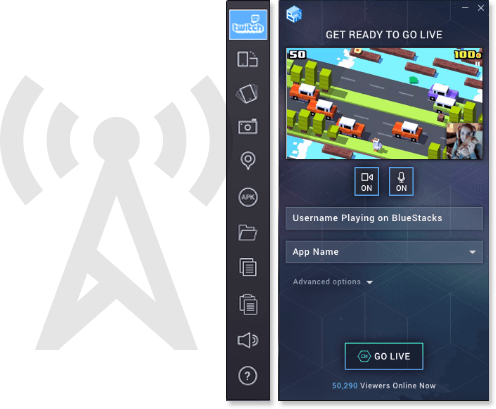 Try Not to Have a Meltdown in Front of a Live Audience
Think you have what it takes to dash with the big dogs? Put your geometry where your mouth is and broadcast Geometry Dash Meltdown to millions of users around the globe. Show the world what you have when you attempt the craziest or fastest runs in front of players chatting to and about you live. Twitch.tv is the largest gaming community which has been founded on this idea of sharing your gaming experiences with the world. With BlueStacks 2, Geometry Dash Meltdown players can now broadcast their best games to Twitch with easy, one-click controls.