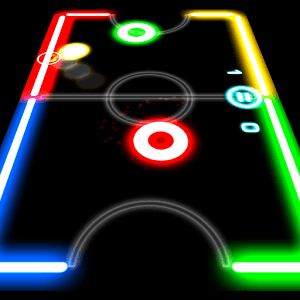 Glow Hockey
Developer
Natenai Ariyatrakool
Category
Arcade
Last Update
January 29, 2016

A New Twist on Hockey is Here
Glow Hockey takes everyone;s favorite sport hockey and turns it on its head. Similar in style to air hockey, this popular Android app features bright colors and high speed hockey action. Glow Hockey's controls are easy to learn but the game will take a while to master with the multiple difficulty levels. If you tire of playing against AI opponents, grab a friend and hit the glow rink for intense head-to-head combat on the same device. Take the lead and score quickly with responsive game play and smooth graphics. Choose from a variety of paddles and pucks to make every game unique and interesting. Regular updates will continue to improve Glow Hockey, so make this your go-to sports app and download Glow Hockey on PC or Mac today.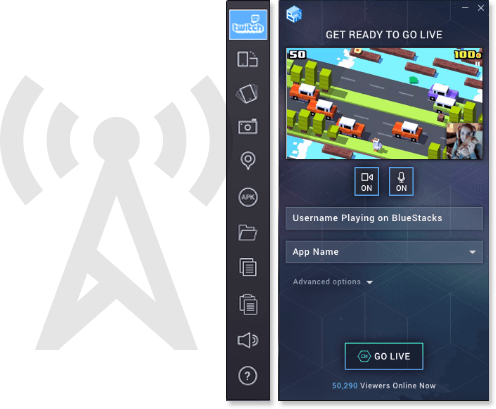 Sports Is Meant for Crowds
There is no sports story that doesn't involve the intense reactions of a passionate crowd. Don't make your mobile gaming experience fall short of those stories and broadcast Glow Hockey games to Twitch.tv for the whole world to watch. Twitch has become the leader in streaming and live broadcasting of video games and footage and continues to grow each day. Now, without the need for any extra equipment or cables, you can stream any mobile game you play using BlueStacks 2 directly to Twitch. The controls are simple, one-click controls that are accessible to any gamer.