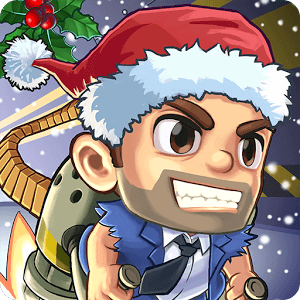 Jetpack Joyride
Developer
Halfbrick Studios
Category
Arcade
Last Update
December 14, 2016

Evil Doers Beware. Barry Steakfries is Here!
Mad scientists around the world are trembling in fear because Barry Steakfries is on the scene. In an effort to thwart evil scientists, Barry has broken into a lab and stolen their experimental jetpacks. You begin your adventure with the famed machine gun jetpack, which allow you to rain bullets over your enemies. As you continue to stop evil doers, you will find and unlock even more interesting jetpacks with all kinds of powers. Use special power-ups to give Barry even more of a boost.

Now you can play Jetpack Joyride on PC or Mac by downloading the free BlueStacks Android Emulator app from the link above. BlueStacks allows you to install and run almost any app or game from the Google Play store. Experience faster action with a steady internet connection and a larger screen. Helping Barry has never been easier now that you can use your mouse to control all of the zany jetpack action when you download Jetpack Joyride on Mac and PC.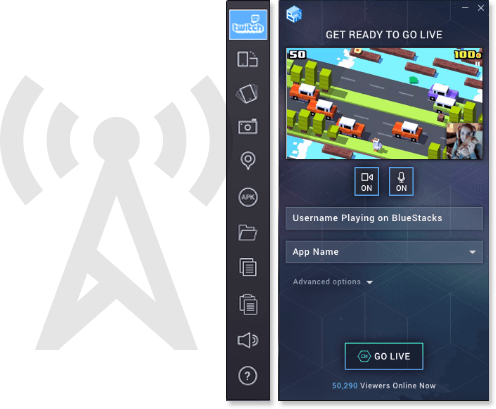 Take a Joyride Through Twitch.tv
Twitch.tv has become the number one spot on the web for gamers to come and share their video game footage with the world. Each day, millions of broadcasts are streamed live on twitch.tv featuring players rocking out with titles across all platforms and genres. More than just a place to show off, broadcasting Jetpack Joyride gameplay to Twitch can help others give you some great gameplay tips or a little advice to help you go even farther. With the free BlueStacks 2 app, you can now stream Android games and app to twitch.tv with simple controls and easy access.