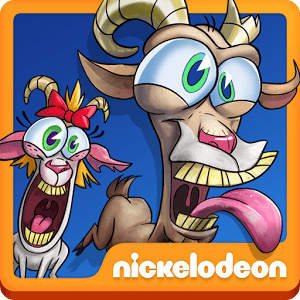 Nasty Goats
Developer
Nickelodeon
Category
Arcade
Last Update
April 14, 2016

The Nasty Goats are on Your Computer
Join Nickelodeon's latest hit TV show Game Shakers and play the crazy Nasty Goats Android game on your Mac and PC. The Nasty Goats are on the loose and looking for some junk to eat. Now that they have broken free from the farm, they have 6 areas to find and explore for all the junk they can eat. Watch for more than 10 special power-ups to help the Goats keep on feasting and collect cool wearable items to customize the Goats as you want.

Play Nasty Goats on PC or Mac with the whole family to enjoy a fun and challenging game with your kids. No need to worry about violence or questionable content when you have Nasty Goats chomping trash on your screen. Click the link above to begin your life as a Nasty Goat and play this exciting video game on your computer via the free Bluestacks 2 player.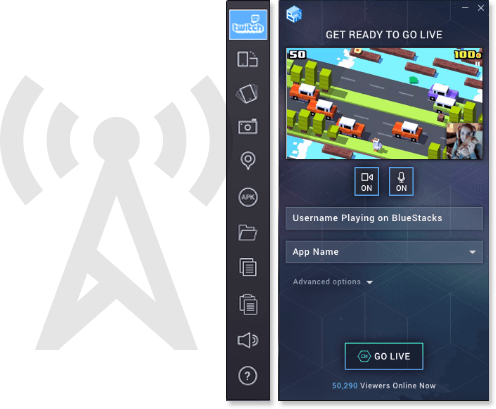 A Game This Funny Has to be Shared!
One of the best parts of playing any game is sharing the fun with your friends and family. Now, with the latest version of the free BlueStacks 2 player, that has never been easier. Broadcast Nasty Goats directly to the large Twitch.tv community of gamers and goat lovers with the easiest controls ever. BlueStacks 2 gives users one-click controls to Twitch broadcasting so now you can stream any mobile game or app to thousands of other users. Twitch gives players a place to go and watch more than a million live video game broadcasts each day. Follow the broadcasters you enjoy and meet other Nasty Goats from all over the world when you change the game.