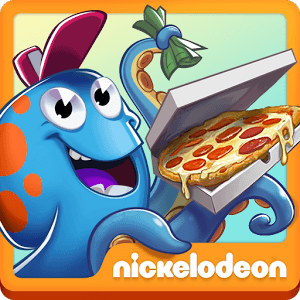 OctoPie
Developer
Nickelodeon
Category
Arcade
Last Update
September 14, 2016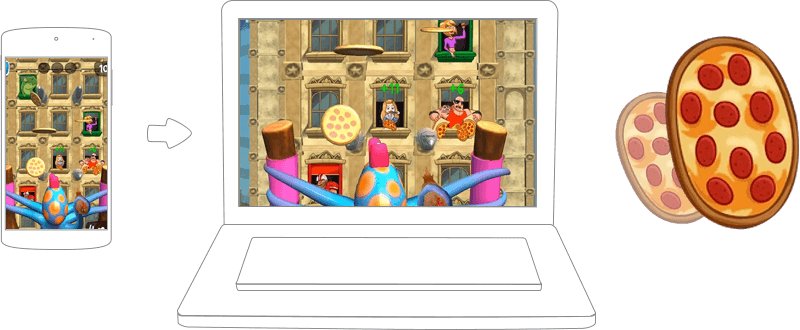 The REAL OctoPie is on Your Computer
From the world of Nickelodeon's show Game Shakers comes one of the zaniest pizza slingshot games ever created. Join the lovable octopus pizza delivery guy as he attempts to deliver pies to the residents of the big city. Unfortunately, all of his orders are on the higher floors of the buildings and he doesn't have time to walk all the way up the stairs.

What's a pizza delivery octopus to do?

Slingshot the pies to his crazy customers. See how accurately you and shoot pizzas to customers like sumo wrestlers and bears, but watch out for the jetpack wiener dog or lobster on a high wire. Use special power-ups to give your pizza delivery a little extra oomph and score big tips to unlock new upgrades. As you deliver pies, you will advance through the city until you reach the richest and tallest buildings. Unlock locations, costumes, truck themes, and so much more when you play OctoPie on PC or Mac.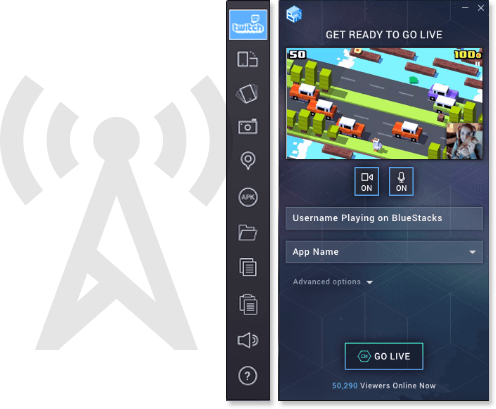 Twitch.tv Streaming is a Mere Click Away
At one time, the American landscape was riddled with arcades packed full with noisy machines and kids with pockets full of quarters. These days, you can't find an arcade like that anymore, but you can find that exact same feeling and excitement when you join Twitch.tv.

Twitch is the future of gaming - a sort of virtual arcade if you will. Every day, millions of users flock to twitch.tv to share and watch live video game footage, chat with other gamers, and even follow the players they truly enjoy. The free BlueStacks 2 player now lets you broadcast OctoPie to Twitch.tv with the click of a button. Join the Twitch revolution with the most convenient controls ever.