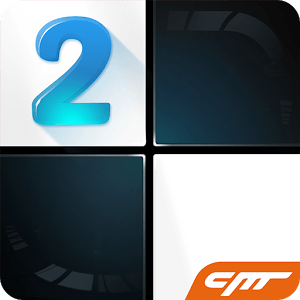 Piano Tiles 2
Developer
Cheetah Games
Category
Arcade
Last Update
January 8, 2017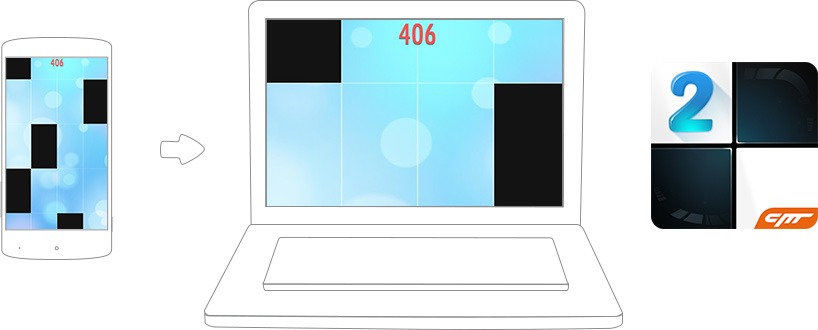 Don't Touch the White Keys on your PC or Mac
The road to true musical stardom does not come easily. It takes a lot of practice and even more patience. Feel the exhilarating rush of improving your musical skills with Piano Tiles 2 (Don't Tap The White Tile 2). This follow-up to one of the most popular music games on Android adds even more challenges and faster gameplay to make your piano experience even more rewarding. Besides new gameplay, Piano Tiles 2 (Don't Tap The White Tile 2) features global competitions, new music, and new sharing options.

Speed is of the essence in this fast-paced musical hit. Make your piano fingers tap even more quickly when you play Piano Tiles 2 on PC or Mac. By downloading the free Bluestacks Android Emulator app from the link above, you will instantly have access to thousands of hot Android titles right on your home computer. When you play Piano Tiles 2 on PC or Mac, you will use your mouse instead of your fingers, so your key tapping can be even faster. Avoid annoying lag times with your steady home internet connection.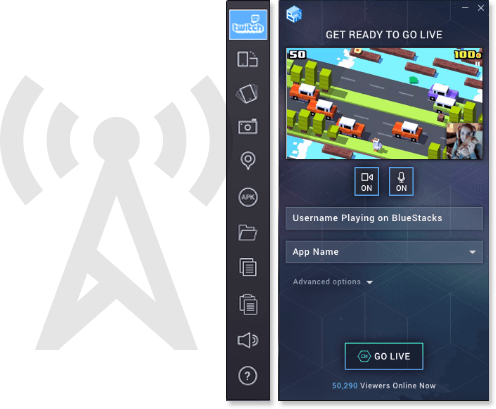 Piano and Speed Cross Borders
Twitch.tv is the number one site for gamers to come and share live broadcasts of their latest video game footage. Besides sharing and viewing live video game streams, Twitch users can follow their favorite players and titles, chat during live broadcasts, and connect with gamers all over the world. Stream Piano Tiles 2 to other mobile gaming fans because everybody loves some good piano and a need for speed. Show off your skills with the free BlueStacks 2 player, or stream Piano Tiles 2 to get some tips or advice from more seasoned players.