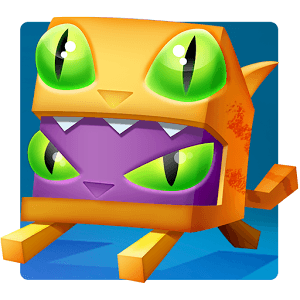 Rooms of Doom – Minion Madness
Developer
Yodo1 Games
Category
Arcade
Last Update
January 2, 2017

It's a Battle for the Best Minion
Dr. Doom needs to find a very useful minion, but he only has one spot for A LOT of minions. How will he ever find the best minion out of his lot of evil henchmen? By challenging them all to try their best in several crazy Rooms of Doom. Each endless room is full of obstacles, mini-games, and other challenges to put each of Dr. Doom's minions to the test. As you progress through each of the twelve available Rooms of Doom, you will unlock new creations of Dr. Doom's that will make the previous minion look like child's play.

Play Rooms of Doom - Minion Madness on PC and Mac to put your reflexes to the test in one of the zaniest endless runners available for Android. Use your mouse and keyboard to control the action as you select a minion to tackle Doom's crazy rooms.

The Rooms of Dooooom await you, my minions. Good luck... You're gonna need.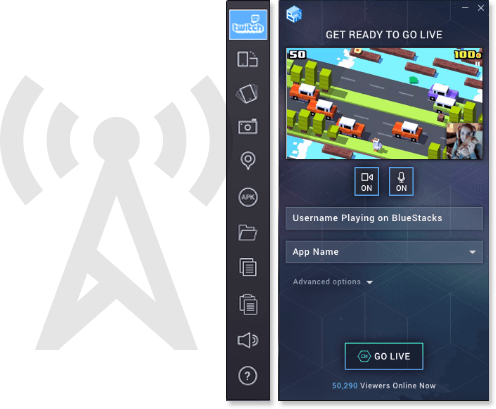 Rooms of Doom on Twitch
In the new age of gaming, there's nothing like streaming Rooms of Doom - Minion Madness to the entire world. When you join the millions of other gamers around the globe in making Twitch.tv your go-to spot for all things video game related, you are entering the new era of gaming fun and excitement.

With Twitch. players can easily broadcast Rooms of Doom - Minion Madness footage to players from all corners of the planet while chatting and interacting live with viewers. When you Play Bigger with the new and improved BlueStacks 2, you get one-click access to Twitch streaming, making the future accessible to everyone right now.