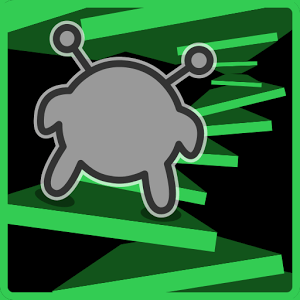 Run
Run.
Do not slow down.
Do not fall off.
Do not give up.
Run, the hit game from Kongregate comes to mobile for FREE!
FEATURES
* Find seven different allies and gain access to their unique talents!
* Watch out for breakable tiles! (Or don't. Repairing them is someone else's job.)
* Run and jump through a galaxy-spanning network of tunnels in Explore Mode. Good luck finding an unbroken path home!
* See how far you can get and climb the leaderboards through the ever-changing tunnels of Infinite Mode! It's not like you can get any more lost after Explore Mode...
* Rock out to a stellar soundtrack!
Developer
Kongregate
Category
Arcade
Last Update
September 22, 2016
Update notes
Cloud saves are finally here! Sync your game across devices with a Kong account
The journey home begins!
Characters have been made more balanced and easier to learn
The Lizard will fall asleep for ten minutes if it does badly enough on a level
In celebration of International Talk Like a Pirate Day, the Pastafarian now has a pirate costume. Get it on sale this week only!
New in-game achievements
Squashed bugs like that one where ramps would launch you sideways at high speeds
Other bug fixes

Run Through a Crazy Galaxy Searching for Home
Run. Never stop running. Always run and never fall off. In a race to find your home, you have to travel through a dizzying maze of tunnels consisting of crazy tiles and broken pathways. Run and jump your way through these tunnels as you watch out for broken tiles and tiles to break. Don't worry, it isn't up to you to repair them. As you search for the ultimate unbroken path home, you will unlock seven different allies which will bring their own unique powers and abilities. For even more challenges, tackle the Infinite Mode to run through a neverending stream of tunnels that randomly generate to make every run completely different. Find your way home and rock out to one of the coolest gaming soundtracks ever when you play Run on PC and Mac.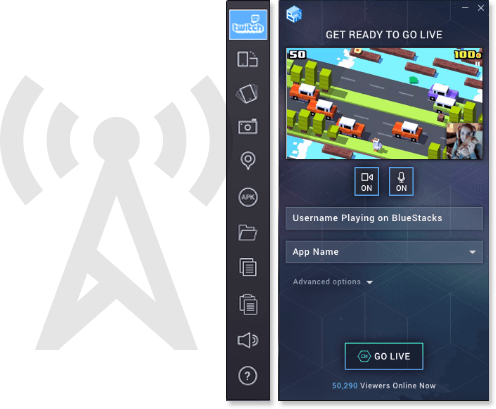 Challenge an Infinite Maze of Broken Tunnels With the World
The most important aspect of any mobile game is the replay value. When you tackle Run from Kongregate, you will have the ability to tackle as many tunnels as you want without worrying about repeating challenges. Share these fantastic runs with your friends and other Run gamers around the globe with BlueStacks 2. The free player now includes one-click access to Twitch broadcasting. This gives every player the chance to stream Run to players around the globe. Join the largest community of gamers on the net and follow some of the biggest names in gaming. Chat with broadcasters and make new friends when you change the game with Twitch.tv and BlueStacks 2.