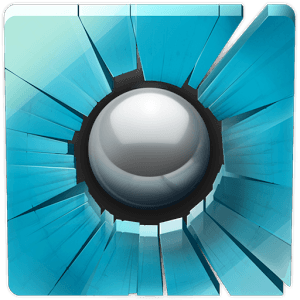 Smash Hit
Developer
Mediocre
Category
Arcade
Last Update
November 26, 2015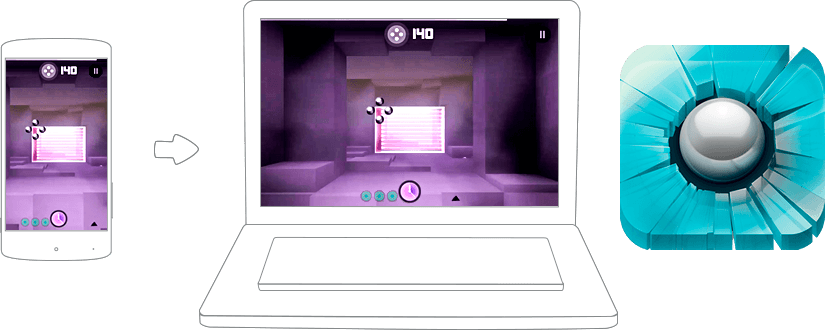 Reality is Ready to Be Smashed
Take a trip through another dimension in this fast-paced Android game. Smash Hit puts the power of destruction in your hands by testing your concentration, skill and focus in more than 50 rooms with multiple levels of game play. Follow along with amazing sounds and deep music as you command powerful balls to smash through beautiful glass structures and objects. Think and act quickly to make it as far as you can in this musical and destructive journey.

With a game as dependent on sound and music as Smash Hit, you are cheating yourself by limiting game play to your Android device. Play bigger and take your gaming experience up a notch by downloading the new BlueStacks Android Emulator. This free program gives users the chance to download and play their favorite games and apps from the Google Play store right on their home computers. Experience the intense music in ways never before imagined as you revel in the stunning 3-D graphics coming to life on your computer screen. Act more quickly as you maneuver through each futuristic level using your mouse instead of clumsy touch screen devices.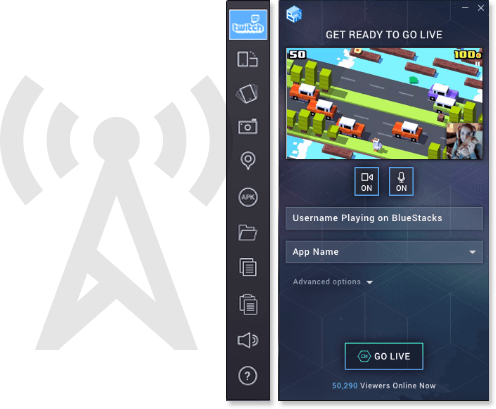 Smash Your Away Across the Twitch Community
Twitch.tv is the number one website for sharing and streaming live video game footage to millions of other players. For the last few years, Twitch has grown from a small social site to the largest social gaming site on the web with millions of broadcasts each day. Now, you can join the throng of broadcasters streaming their live footage every day when you Play Bigger with the new BlueStacks 2 player. The latest version of BlueStacks 2 includes special, one-click controls to make broadcasting Smash Hit to millions of other mobile gaming fans easy and convenient.