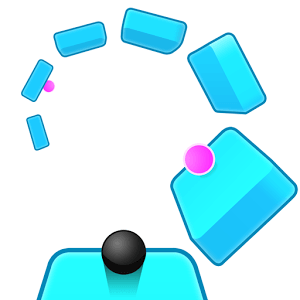 Twist
Stay on the platforms and do as many jumps as you can.
Just tap the screen to jump and twist the platforms. Try not to fall off the edges!
Collect gems to unlock new balls and platform colors.
What is your best score ?
Developer
Ketchapp
Category
Arcade
Last Update
December 8, 2015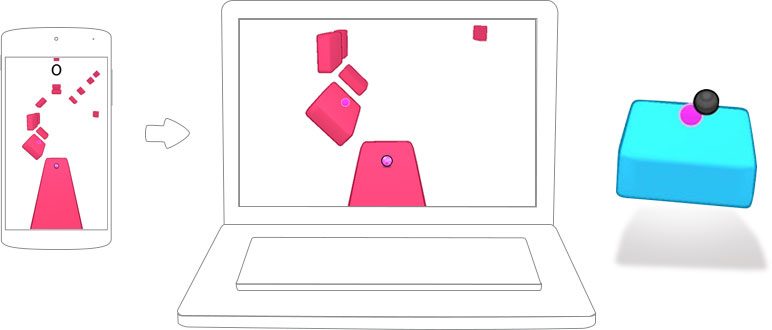 Stay on the Twisting
This game of skill and speed requires a simple click to control all of the action. With such simple controls, it seems odd that Twist has become one of the most addictive and challenging games in the Google Play store. Follow along as a little ball bounces from platform to platform on a hunt for rare gems. As this little ball bounces around, the platforms begin to twist and turn making the next jump even more difficult. Right on the next platform, there is a gem, though. Our little hero must make it to collect the gem. More gems mean new balls and platforms. How far can you make it when you play Twist on PC or Mac?
When you play Twist on your computer, you get the best of both worlds by enjoying the addictive gameplay not traditionally found on PC and Mac games while enjoying the easy controls on your computer or laptop. Play Twist at home and experience your mobile gaming on a whole new level.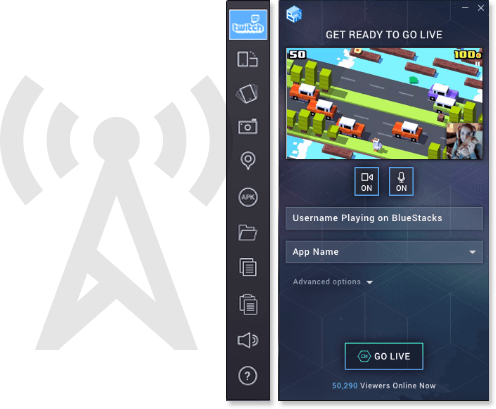 Broadcast With the Ease of One-Click Controls
In today's ever-changing video game world, gamers are always looking for a new way to experience their favorite games and find out about some new ones. The largest social gaming site on the web gives gamers this and a whole lot more by hosting in excess of one million live gaming broadcasts each and every single day. Join millions of other Twitch.tv users that flock to the site every day and start following your favorite players and titles, connecting with other gamers, and streaming Twist to the globe.