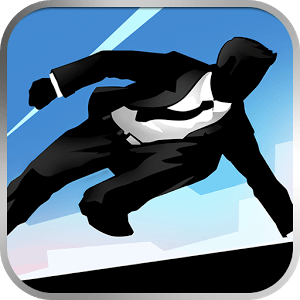 Vector
Developer
NEKKI
Category
Arcade
Last Update
July 18, 2016

Break Free of Others' Control and Unleash the Power of Mobile Gaming with BlueStacks
'Big Brother' is always watching us and in the future, he will have taken control of our individuality. The thing that makes us who we are will be stripped from us as we are turned into mindless cattle by the masses. You are still an individual and have decided to stay that way. Vector is the Android app that puts you in the shoes of this lone free-thinker as he plots his escape from 'Big Brother' control.

Inspired by the popular urban sport of Parkour, Vector's star is a freerunner that must perform over 100 moves, jumps, and flips to escape his captors. The lifelike movements of Vector's freerunner are smooth and have been applauded by reviewers all across the web. Enjoy this realistic Parkour action on a larger screen when you Play Bigger and download the free BlueStacks 2 Android Emulator.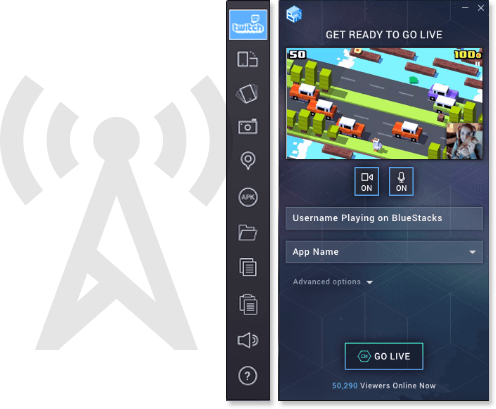 Extreme Action for an Extreme Crowd
Parkour is not for the lazy and weak. Show what you're made of by broadcasting Vector action to Twitch.tv. For years now, Twitch has been giving gamers the one thing they want more than anything else - a place to hang out with other gamers and watch amazing video game footage. Members can follow their favorite players and titles to make sure they never miss a broadcast. Make connections with other Vector players through live chat during broadcasts and by streaming Vector gameplay for other passionate gamers to watch and discuss live.