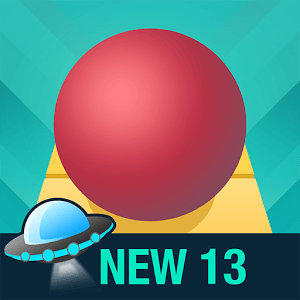 Rolling Sky
Developer
Cheetah Games
Category
Board
Last Update
January 7, 2017

I Dare You to Give It Just One More Try
Follow the rolling red ball. It sounds so darn simple, but that can be very misleading. The truth is, helping this one little red ball make it to the end of the track is going to be one of the toughest challenges of your lifetime. Use your mouse and keyboard to swipe the red ball left or right to avoid obstacles and dangers. Keep your blood pumping with a kickin' soundtrack, some colorful areas to visit, and nearly impossible gameplay through five worlds. Play Rolling Sky on PC or Mac to experience the true magic of mobile gaming by enhancing your game with extra benefits and features. Click the link above to change the game with the free BlueStacks 2 player.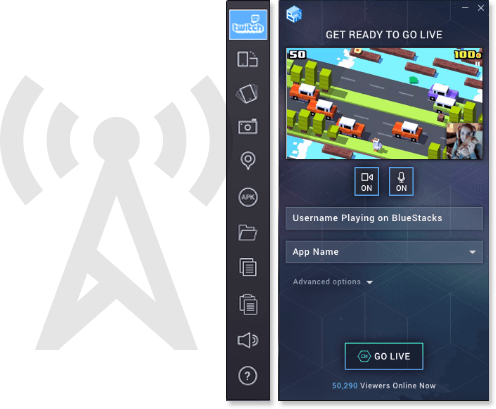 Broadcast Rolling Sky With One Click
All it takes is one click to join the elite ranks of Twitch broadcasters. Each day, there are more than one million live broadcasts on Twitch.tv that feature a variety of video games and platforms. Before now, it would take a lot more than one little app to stream Rolling Sky to Twitch, but thanks to BlueStacks 2, you only need one button to begin streaming Rolling Sky. Join millions of other users and watch live broadcasts, chat with players and broadcasters, and even start following the players you really enjoy or connect with. Share your own mobile footage and start gaining followers of your own. When you change the game with BlueStacks 2, Twitch broadcasting is a mere click away.