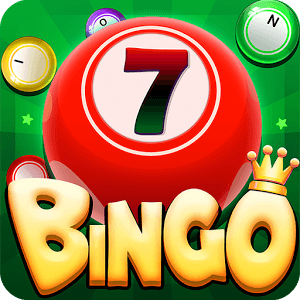 Bingo Free World Trip
★ ★ ★ ★ ★ Bingo - Free World Trip is the newest & hottest bingo game on android!★ ★ ★ ★ ★
Bingo - Free World Trip offers you the best game experience and highest chance to get bingo!Wanna more bingos?Wanna more fun? Bingo - Free World Trip is the best choice to you!
Game Features:
★ Best looking art & highest rewards!
★ 500 Tickets & 5000 coins just give you to start out!
★ 2 Magic Worlds:Ancient civilization & Fairy Lands with 10 different themes to play!
★ Every day you log in you will get a bonus gift of 100+ tickets – you don't want to miss a day!
★ Level up & finish collections to increase your daily bonus! Keep playing and win more!
★ Each room has 12 items to collect.Collect them all to win big bonus!
★ 7 types of power-ups let you get rewards and have a higher chance of winning!
★ Play in10 different Bingo game themes. We will be rolling out more rooms all the time!
If you love bingo and want to try a new one,Bingo - Free World Trip is the best choice.Come experience the fantastic bingo game!
Don't Wait and download now,it will not let you down!
Have questions or suggestions about Bingo - Free World Trip?
Email your questions to bingoblastgame@gmail.com
Thank you for playing and have a wonderful bingo trip!
Developer
Bingoblast game
Category
Casino
Last Update
March 14, 2016
Update notes
2015.8.26
Add screen flip
Add game sale
Improve popup turn

Travel the Globe Scoring Bingos Everywhere
The newest and quickly growing bingo game on Android is Bingo - Free World Trip. Play along with your friends as you a travel to exotic countries and see interesting things while playing bingo. Is there anything that sound more fun? Play multiple cards, level up, and unlock exciting power-ups to help raise your score. Also included are daily login rewards, multiple themed bingo rooms, and collections to complete for more rewards.

Seeing the world through your tiny mobile device is no way to travel. Travel in luxury and style when you play Bingo - Free World Trip on PC or Mac using the new Bluestacks Android Emulator app. This handy program for your computer or laptop gives your computer the necessary tools install and run any Android game without the need of phones, extra cords, or any complicated setup steps. There is actually very little required from you except clicking the link at the top of this page and relaxing. Within a minute or two you will be experiencing bingo in far away and magical lands, unlike anything you have ever seen before.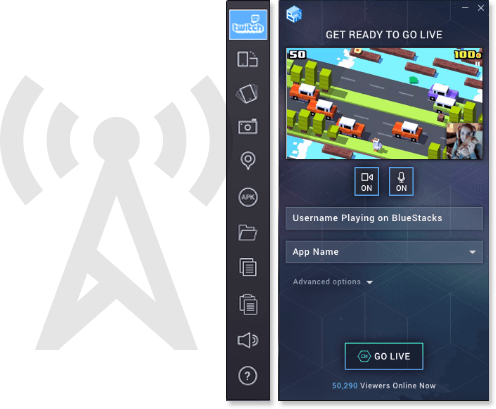 Travel Around the World With the Entire World
Playing Bingo Free World Trip is like taking an awesome bingo tour of the world with stops in some of the coolest places. The only thing that could make this any better is by sharing the experience with a few thousand of your closest friends. With the free BlueStacks 2 player, you can now stream your favorite Bingo Free World Trip moments with other players from all over the place. Twitch.tv is the number one spot for gamers looking to share their epic gaming moments or watch other amazing bingos that will blow their minds.