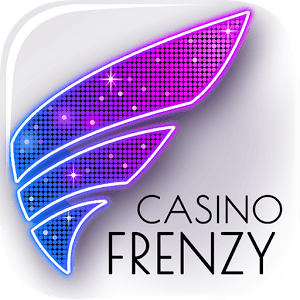 Casino Frenzy
Developer
NEXON M Inc.
Category
Casino
Last Update
January 9, 2017

All the Excitement of Vegas - None of the Guilt
Las Vegas is known as the City of Sin, but you can enjoy all the fun of this exciting city without the sin when you play Casino Frenzy. This Android app is the perfect way to experience the fun and excitement of Vegas-style gaming without ever leaving your home. Besides slots, Casino Frenzy features poker and other card games. Choose from a variety of themed games with more being added regularly.

Instead of trying to enjoy this Vegas-style action on your tiny mobile device, Play Bigger and bring the excitement to your home computer. Download the new Bluestacks Android Emulator app and you will have the freedom to play almost any Android game or app right on your PC or Mac. No more dead batteries and terrible cell signal. Now you have the power of your home internet connection to ensure you're always connected to a fast internet connection. Save your battery life for when you need it, not while you're sitting at home.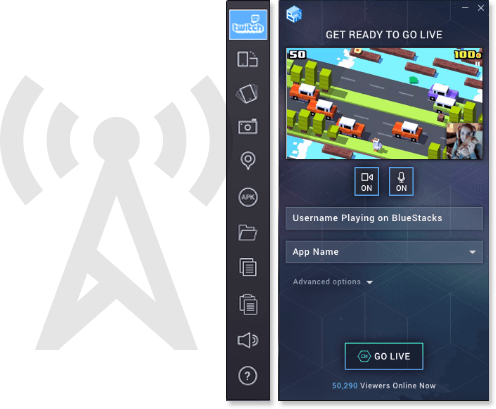 Turn Your Casino Game Into a Casino Experience
Playing a great casino game like Casino Frenzy on your computer is a lot of fun, but without the rest of the gamers and players, it is still just playing a game in your home. Now, players can share their gaming experiences with other casino game fans around the world with the new website Twitch.tv. Twitch users post videos of their own gameplay footage for other players to watch and discuss. Users are encouraged to stay in touch with their favorite players by following them and can even start a little following of their very own.