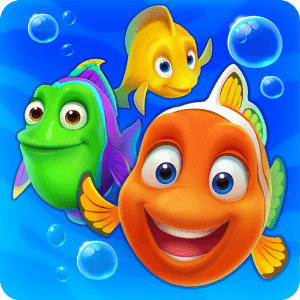 Fishdom: Deep Dive
Developer
Playrix Games
Category
Casual
Last Update
December 19, 2016

It's Time to Swim With the Fishes
Our underwater animal friends need your help. Join a whole cast of cute underwater creatures when you play the dazzling match-3 game Fishdom on PC or Mac. The creatures have acquired new forever homes, but the spaces all seem a bit bare. Start matching like shapes into long chains to unlock new items to decorate your friends' homes with. Fishdom is a great mix of multiple gaming genres that blends them all perfectly into one addictive package. Play through a variety of challenging levels as you unlock new fish with their own personalities. Be sure to feed and care for them or they may not be too happy with you. Choose from hundreds of cool items to decorate your aquarium with and turn your computer into a beautiful fish paradise. Play Fishdom on mac and PC with the new and improved BlueStacks 2 player by clicking the link above.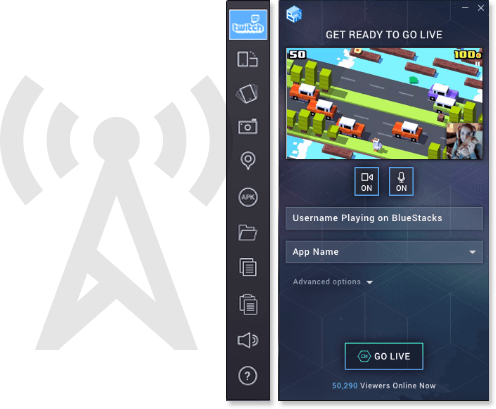 Fish Love to Meet New Friends
Okay, maybe not all of your fish are outgoing and want to make new friends, but what they don't know won't hurt them. When you use the free BlueStacks 2 player to play Fishdom on PC or Mac, you will unlock one of the most convenient Twitch broadcasting controls every created. Now, you can stream Fishdom with the ease of one-click controls. Simply start your game, click, and start broadcasting to the wide world of Twitch.tv, the largest gaming community in the world. Join millions of other Fishdom players and start sharing your underwater adventures with the world.