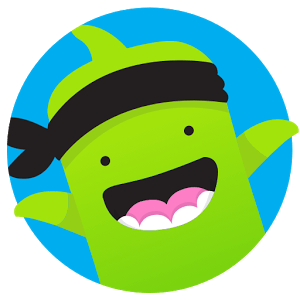 ClassDojo
Ready to build an amazing classroom community?
ClassDojo is a beautiful, safe, and simple communication app for teachers, parents, and students.
* Teachers can encourage students for any skill, like "Working hard" and "Teamwork"
* Teachers can bring parents into the classroom experience by sharing photos, videos, and announcements
* Students can add their classwork easily to their own digital portfolios for their parents to see
* Teachers can also safely and instantly message with any parent
* Parents see their child's updates at home, as well as a stream of photos and videos from school
ClassDojo helps teachers build a positive classroom culture by encouraging students and communicating with parents.
ClassDojo is free for everyone, and K-12 teachers, parents, students, and school leaders in over 180 countries have joined. It works on all devices, like tablets, phones, computers, and smartboards.
See how much people love ClassDojo at: www.classdojo.com/wall-of-love/
Join the ClassDojo community today!
Developer
ClassDojo
Category
Education
Last Update
December 2, 2016
Update notes
"Carry out a random act of kindness, with no expectation of reward, safe in the knowledge that one day someone might do the same for you." - Princess Diana
We fixed a few bugs and improved the performance of the app in this update! More fun things still to come :)

Manage Your Classroom Easily From Your PC or Mac
In today's world, the job of both teachers and parents is more complicated than ever before. To better help you manage your child's learning and school experience, ClassDojo has been created. This handy classroom management tool is the perfect way for teachers to dole out praise and class points for good behavior, demonstrating teamwork, or a number of other life skills. Parents can download ClassDojo to see how their child is doing and communicate directly with teachers. Even students can personalize their avatars and accounts to help them contribute to this rewarding experience.

To help keep an eye on your child's progress even better, download ClassDojo for PC or Mac using the new Bluestacks Android Emulator app. With the free Bluestacks app, you have the power to download and install almost any Android app or game right onto your home computer. Instead of squinting to read messages from teachers or parents, you can easily read messages and respond via your Mac or PC. Now parents have total control over when they see and respond to their child's education and progress.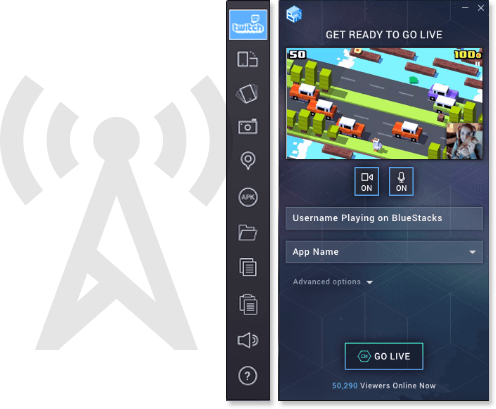 Teach Millions of Users With One Simple Click
The latest version of the free BlueStacks 2 player features an easy to learn and use control system to broadcast ClassDojo lessons right onto Twitch.tv. Since 2011, Twitch has been leading the way in the gaming industry by being a platform for gamers to come together, share game footage, and discuss their favorite games. Users can follow their favorite titles or even follow their favorite players. By streaming ClassDojo lessons to Twitch, you are opening the door to teaching others valuable lessons and even making a new friend or two.