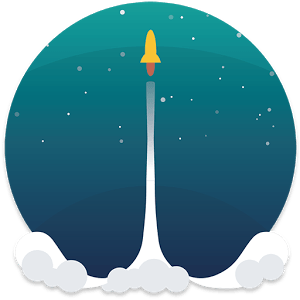 Memrise
Memrise Language Spymaster will train your language learning skills and send you deep undercover as a spy in a distant Universe.
You'll be in charge of protecting the diversity of languages in the Multiverse from the evil Uniformis Front!
Use the language you learn to dupe enemy agents into thinking you are one of them, and to spot other fellow agents that will help you along the way.
Every language is a whole world of discovery and adventure!
Pick a language and start your quest now: Learn French, Spanish (from Mexico or from Spain), German, English, Chinese, Japanese, Korean, Turkish, Russian, Polish, Italian, Portuguese (from Brazil or from Portugal), Swedish, Norwegian, Danish, and many more!
Developer
Memrise
Category
Education
Last Update
December 16, 2016
Update notes
Have you tried the new Missions feature? You get a secret agent name. You go on an undercover mission😱. You get to practice the language you're learning to get intel on enemy spies! Seriously, I don't know why you're still here. Update to try it now!
Erm...only available in our official French 1, Italian 1, Spanish 1, German 1, Danish 1 and Korean 1 courses. Look for the Missions icon after Level 3 😉
Found a bug? Report it to android@mermrise.com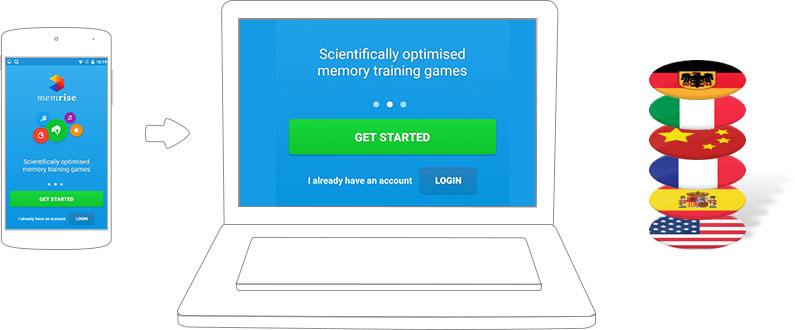 Take Your Career, Schooling, and Life Further With Memrise
The world is shrinking every day and not knowing how to communicate with people on the other side of the world can hurt you. In just about any business, you are bound to run into situations where knowing an extra language or two would come in handy. Customer service, cashiers, and even executives can benefit from learning a foreign language. For students, learning a second language is more than a great way to plan ahead, learning a second language can help trigger deeper learning in other areas of study.

With so many benefits to learning a second language, what are you waiting for? Android users can now start learning any number of foreign languages with the new Memrise app. Memrise uses proven scientific methods to help users understand, learn, and retain the information and words each day. Millions of users are already using Memrise to further their lives. Click the link above to join them today.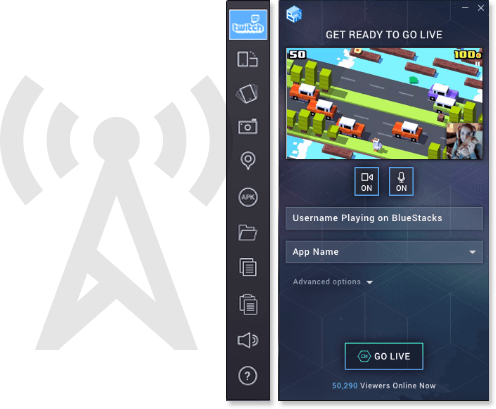 Twitch Broadcasting is Now One-Click Away
When you use BlueStacks 2 to further your education, you can share the learning and fun with millions of other users all over the world. BlueStacks 2 now comes with one-click controls to stream Memrise directly to the Twitch social gaming community. Twitch is more than website for gamers, it allows users to connect with each other over their favorite app, as well. With more than one million live broadcasts each day, there is sure to be something for everyone, and now, you can join them with the new BlueStacks 2.