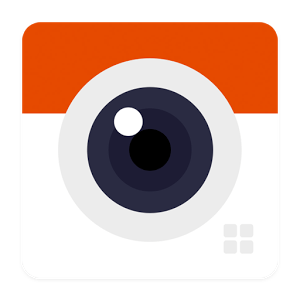 Retrica
Let's make memories together!
Take photos and videos with 120 awesome filters, and make your own album with your friends.
Download now and join the other 300 million users.
Features:
- Real-time Filters: No more post-editing! Capture what you see on the screen with real-time filters. - Private Album: Make your own album with your friends to share photos and videos together.
- Create a GIF: Turn your collage shots or video into GIF with just one simple tap.
- Shuffle Filters: Tap the shuffle button when you want a pleasant surprise, or just when you don't know which filter to choose.
- Stamp™: Decorate your photos and videos with Retrica's original Stamp™.
- Share: Upload your photos to social media platforms like Facebook, Twitter, Instagram, and more.

Need some help?
Go to 'Settings' in the app and tap 'Feedback & Support' to get help or make a suggestion.
You can also email us at: contact@retrica.co
Developer
Retrica, Inc.
Category
Photography
Last Update
December 23, 2016
Update notes
*Introducing My Memories!*
It's a new way to save photos and videos on Retrica. Now you can safely store your favorite memories in Retrica album without ever worrying about losing them.
Sign up and start My Memories today!
Also, we heard your voices and made these changes:
- You can now share photos with up to 20 friends with one click.
- You can change username and full name in Settings page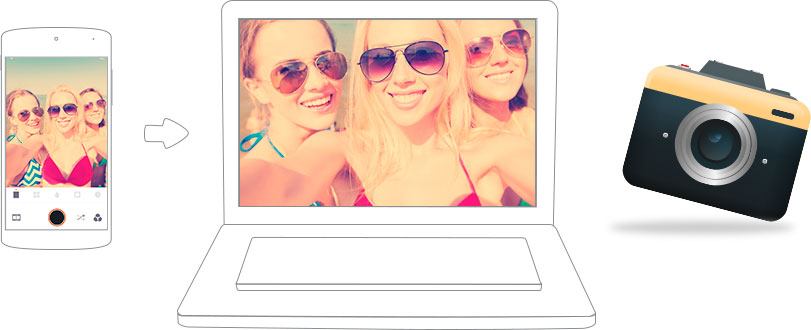 Capture the Moments of Your Life YOUR Way
Life is made of moments - the moments we love, the moments we hate, and the moments we share. The new Retrica photo taking and sharing application realizes this which is why it makes clicking and sharing easier than ever. This ease of capturing and sharing your life moments does not mean you have to settle for less than the best in creativity. Your imagination is the limit with the wide number of live filters, layout choices, special editing tools, and, of course, the awesome social and sharing options. Retrica's fan base is rapidly growing into a thriving community of millions of photographers and enthusiasts, all sharing the deepest and most meaningful moments of their lives. Named as one of the best Android apps by websites, experts, and fans, Retrica is waiting to help you capture your life moments.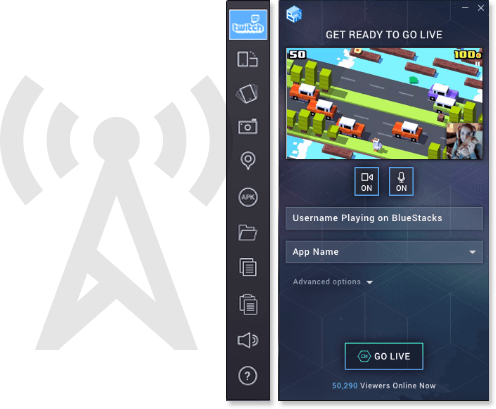 A Convenient Way to Broadcast to Twitch.tv is Here
Twitch.tv has become the largest social gaming site on the internet with more than one million live broadcasts streamed each and every day. Until now, you would need extra equipment and cables to mirror your screen and broadcast to Twitch. Now, thanks to the free BlueStacks 2 player, you have one-click controls to broadcast Retrica to Twitch.tv. Twitch users enjoy hours of video game footage each day and can follow the gamers that they really enjoy watching and chatting with. Join this growing segment of the gaming world and start broadcasting Retrica to Twitch with the new BlueStacks 2.