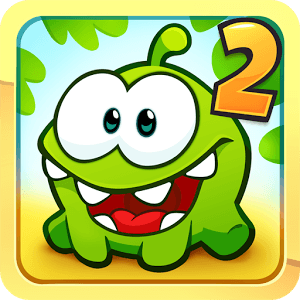 Cut The Rope 2
Developer
ZeptoLab
Category
Puzzle
Last Update
July 4, 2016
Win all the candy with Cut the Rope 2 on Your PC and Mac
Who doesn't like a tasty piece of candy? Even little green creatures love candy, and you are about to meet one of them right now. Om Nom is a tiny green creature that just loves his candy. In Cut the Rope 2, you are tasked with helping little Om Nom retrieve that delicious candy. In each level, there will be a piece of candy suspended by a series of ropes. By cutting the ropes, you can release the candy and hopefully get it to Om Nom.

The complicated physics of these levels can be made even more challenging when attempting to beat them on tiny mobile device screens. So say goodbye to playing Android apps on your smartphone or tablet, and say hello to playing bigger on your PC or Mac. Download the free Bluestacks Android Emulator to easily find and install Android apps right onto your computer.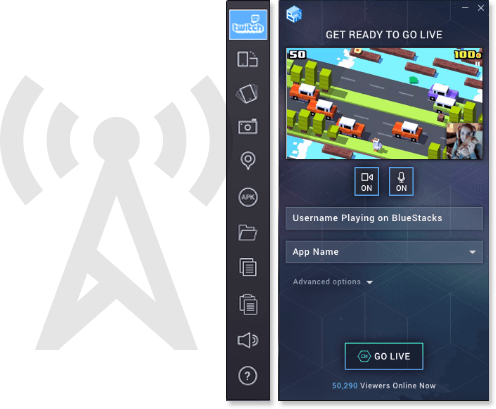 Bring a New Social Element to Your Mobile World
When you use the new BlueStacks 2 player to play your favorite mobile games, you are bringing your mobile world and home world one step closer together. Help make this combination even more powerful with quick streaming of Cut The Rope 2 games to the amazing Twitch.tv network. Twitch has become known for bing THE place to find and share clips and live footage of your favorite games with millions of other users. It is also a great place for gamers to meet and connect with other fans and even some of the bigger names in the gaming industry.