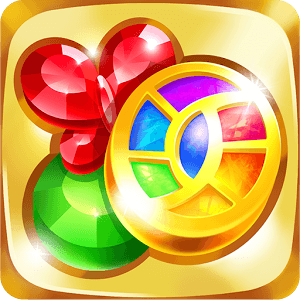 Genies & Gems
Developer
SGN
Category
Puzzle
Last Update
January 5, 2017

Thieves Have Stolen the Palace Treasure!
In a land full of wonder and magic, a peaceful kingdom sits on the brink of anarchy. The famed palace treasure has been stolen by some dirty thieves, and now it is up to Jenni the genie and her fox Trix to save the day. Play the mystical Genies & Gems on PC and Mac to experience the magical journey of a lifetime. Genies & Gems is a match-3 puzzle game for the Android that gives players a chance to pl;ay through an exciting storyline while matching like gems and jewels. Play smartly as you try to avoid cursed gems and blocked pathways on your way to riches and treasures beyond belief. Collect special keys as you play that can unlock new and challenging worlds to take on. Discover ancient relics like the Gilded Rainbow to help you quickly advance through the more difficult levels.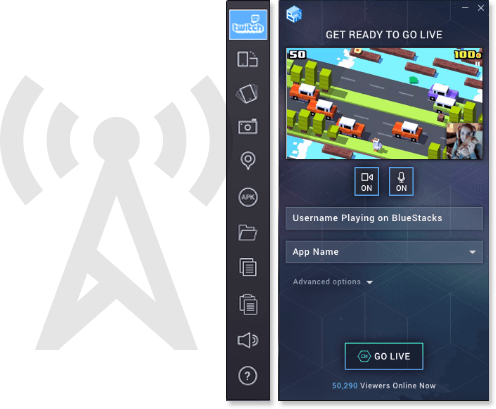 Stream Directly to Twitch.tv
BlueStacks 2 now includes the easiest and most convenient Twitch streaming controls ever. When you use BlueStacks 2 to play your favorite mobile games, you can now broadcast them to Twitch.tv using the one-click broadcasting controls included in the latest version. Twitch is a social gaming network that gives players and fans the chance to connect over live streaming broadcasts. each day, millions of players flock to Twitch.tv to watch in excess of one million live broadcasts featuring games from all platforms, genres, and eras.