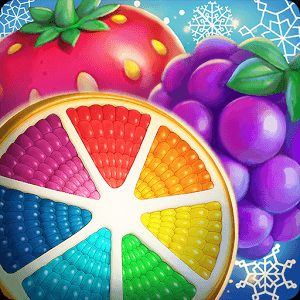 Juice Jam
Developer
SGN
Category
Puzzle
Last Update
December 20, 2016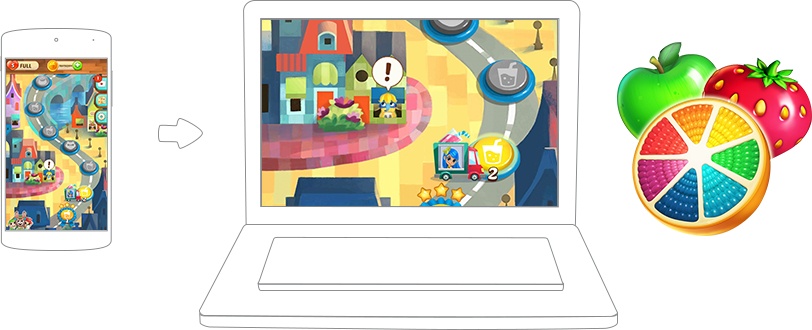 Stop - Juicing Time!
Kiwi has a dream to bring the best juice flavors to customers all over the world. Join her as she travels to colorful lands full of crazy characters and some not-so-nice cat bosses. Match the fruits to create magical juice concoctions for Kiwi's customers' orders. Along the way, you will find delicious treats and secret weapons to help Kiwi defeat the evil bosses.

So much juicing fun needs to flow freely. Unleash the juice and play Juice Jam on PC or Mac via the free BlueStacks Android Emulator app. BlueStacks is a new tool in your gaming toolbox that allows your computer to run Android-powered apps and games. By freeing your mobile games, you are taking away the restrictions of data plans, overage charges, and dead cell phone batteries. Enjoy all of your favorite Android games on your computer or laptop to play as often and whenever you like. Enjoy these games even more with a larger screen and easier controls. You're able to control all of the action with your mouse, making it easier to quickly make matches.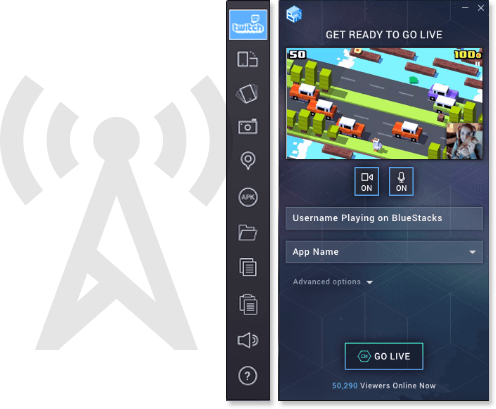 Jam Out with Your Juice Out on Twitch.tv
Twitch is the most popular social gaming site on the web with millions of live broadcasts and video game streams each day. At any given time, you can easily find thousands of broadcasters streaming video games across all genres and platforms. Follow your favorite gamers and share your Juice Jam gameplay with other gamers to get tips or simply start a conversation. Chat live with other Juice Jam players as you stream or watch live broadcasts. Play Bigger with BlueStacks 2 for instant, one-touch access to Juice Jam broadcasting on Twitch.