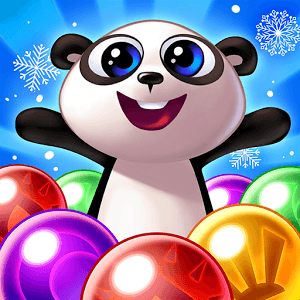 Panda Pop
Developer
SGN
Category
Puzzle
Last Update
January 4, 2017

Rescue Pandas on Your Mac or PC
Baby pandas are in trouble and you are the only person who can save them. Using your special bubble shooter, you will have to strategically pop the right colored bubbles to free the baby pandas and stop the evil baboon once and for all. With more than 200 levels of bubble-popping action, Panda Pop is sure to bring hours of fun and enjoyment to any gamer.


Rescue even more baby pandas with the power of the free Bluestacks Android Emulator app for PC and Mac. With the new Bluestacks player, you can install and play almost any Android app right from your computer. No need to worry about steady internet connections or how much battery life you have left. Now, you can play and progress as far into Panda Pop as you want, all from the comfort of your own home. For the times you need to take your gaming on the go, Bluestacks automatically backs up your game data to make switching between devices easy as pie.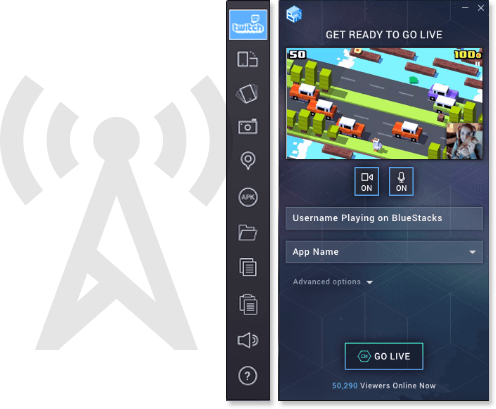 Pop! Pop! Pop Across the Globe!
Take your bubble-popping fun on a global excursion when you share Panda Pop with the vast Twitch.tv network of mobile gamers. More than just a place to share videos, Twitch.tv has become the go-to spot for gamers all over the world to watch live broadcasts while chatting with other passionate video game fans. Each day, there are one million live broadcasts featuring video games from PCs, mobile devices, and consoles. With super-easy controls, you can now broadcast your own Panda Pop games to Twitch.tv. Follow your favorite players and even gain a few follower of your own.