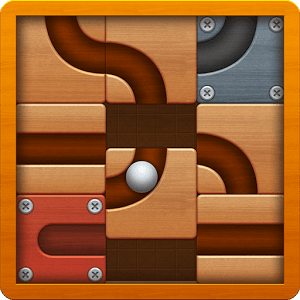 Roll the Ball
Developer
BitMango
Category
Puzzle
Last Update
December 14, 2016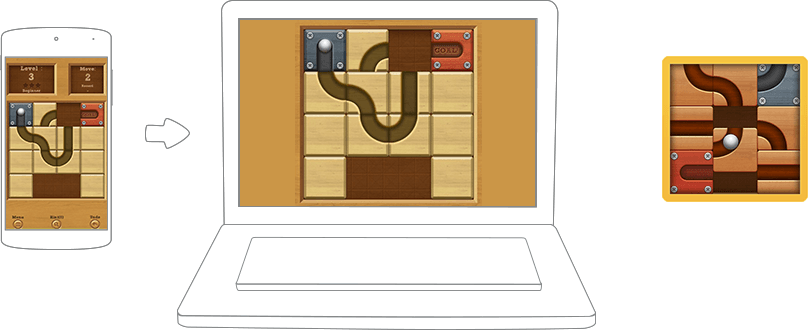 Looking for a New Puzzle Game To Excite You?
In the world of puzzle gaming, there are really only a few types of games to choose from. If you love puzzle games and need something new to excite you, try playing Roll The Ball: slide puzzle on Mac and PC. This new puzzle game takes some of the best features from other games to make the perfect puzzle game to pass the time. The object is to simply roll a ball from the start to the goal and collect some stars along the way. The challenge comes in when you have to slide pipe pieces to fit perfectly before your ball will run anywhere. Download Roll The Ball: slide puzzle on your computer to take on a variety of epic levels that can be played on-the-go or while sitting at home. Enjoy amazing in-game functions, like hints and undo, to help you find the right path to success when you play Roll The Ball.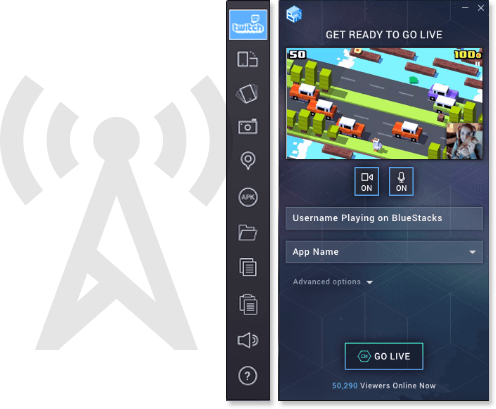 Stream Roll The Ball to Twitch.tv
With some of the easiest controls available, BlueStacks 2 users can now stream their favorite mobile games and apps to the most popular social gaming site on the web. Twitch.tv hosts in excess of one million live gaming broadcasts each and every day featuring players tackling all kinds of different games. Now, you can join this growing group of awesome broadcasters by streaming Roll The Ball: slide puzzle to thousands of users across the globe. BlueStacks 2 includes one-click access to Twitch broadcasting,meaning everyone now has access to be the next big thing in gaming.