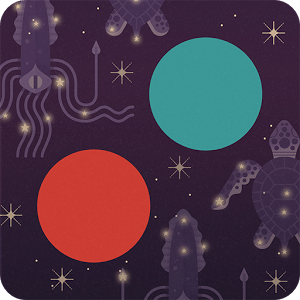 Two Dots
Developer
Playdots, Inc.
Category
Puzzle
Last Update
May 4, 2017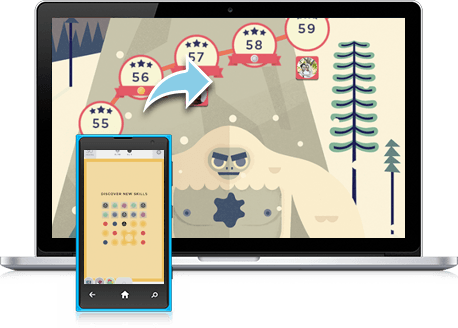 Join Brave Dots On an Exciting Adventure
Two dots are about to embark on one of the most exciting adventures of all time. Play through more than 1,000 challenging levels in one of the most addictive and unique puzzle games. Play Two Dots on PC and Mac to start connecting dots, forming bombs, and unlocking new and interesting skills.

As you travel through a variety of areas with our two dot heroes, you will have to connect like-colored dots using lines and squares. As your travels become more dangerous, you will need new skills and learn ho to create fire and even make bombs to help clear your path. Click the link above to start your free adventure and play Two Dots on your computer today.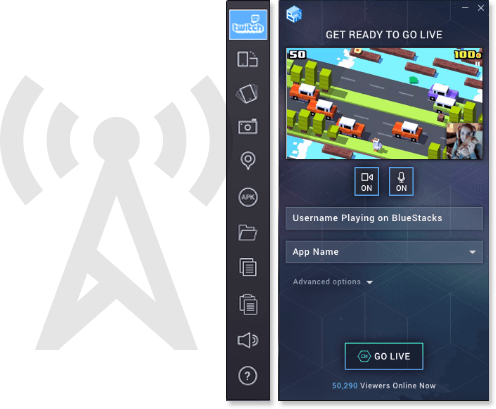 Two Dots Are Broadcasting to the Globe
The latest version of the awesome BlueStacks 2 player now includes one of the most convenient video game broadcasting controls available. When you change the game with the new and improved BlueStacks 2 app for PC and Mac systems, you now have access to one-click controls to start streaming Two Dots to some of the largest networks in the world.

Every day, gamers search the internet for clips of their favorite games. You can give them exactly what they want by streaming Two Dots to huge communities like Twitch.tv and Facebook Live. Get your game on like never before with the new and improved BlueStacks 2 player.