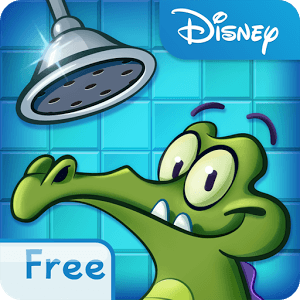 Where's My Water?
Get the GAME OF THE YEAR award-winning puzzler!
Help Swampy by guiding water to his broken shower. Each level is a challenging physics-based puzzle with amazing life-like mechanics. Cut through dirt and guide fresh water, dirty water, toxic water, steam, and ooze through increasingly challenging scenarios! Every drop counts!
In this FREE version, play 15+ challenging puzzles featuring Swampy! Want more levels? Get the full version and play up to 500 amazing puzzles featuring Allie, Cranky, Mystery Duck and MORE!
Full Version Features:
• Original Stories & Characters – Play through 4 unique stories featuring Swampy, Allie, Cranky and Mystery Duck. That's over 500 amazing puzzles!
• Innovative Mechanic – See water in various forms and use your creativity to solve the puzzles – totally stimulating!
• Collectibles, Challenges, and Bonus Levels – Collect special items uniquely designed for each character and complete cool challenges to unlock bonus levels! "Tri-Duck" each level for ultimate bragging rights!
• Brand New Levels Every Week – Hurry and play before they expire, and be sure to use 'Photo Finish' to share how you beat the new levels!
SWAMPY'S STORY
Swampy the Alligator lives in the sewers under the city. He's a little different from the other alligators – he's curious, friendly, and loves taking a nice long shower after a hard day at work. But there's trouble with the pipes and Swampy needs your help getting water to his shower!
Visit www.facebook.com/WheresMyWater for more hints, tips and secrets. Follow Swampy @SwampyTheGator on Twitter.
Before you download this experience, please consider that this app contains social media links to connect with others as well as advertising for The Walt Disney Family of Companies and some third parties.
Terms of Use: http://disneytermsofuse.com/
Developer
Disney
Category
Puzzle
Last Update
November 12, 2015
Update notes
Minor bug fixes and optimized performance.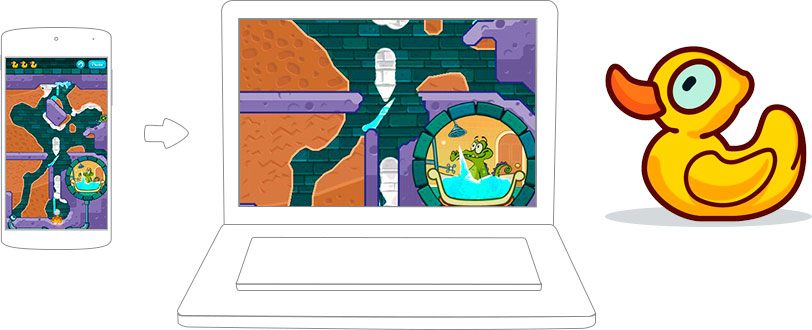 Swampy Just Wants a Shower. Can You Help Him?
Poor ol' Swampy. This is one dirty alligator and all he wants to do is relax with a nice shower. unfortunately, there has been a mix-up with is pipes and now things are all broken up. The only way Swampy will be able to get his shower is with a little plumbing help from you. In the Disney physics-based Android game Where's My Water?, players must solve a series of challenging puzzles to get the water Swamp needs to his shower. Download Where's My Water? on PC or Mac and enjoy playing through multiple stories featuring four characters from Swampy's world - Allie, Cranky, Mystery Duck, and, of course, Swampy. Altogether, Disney brings players more than 500 levels full of water and physics-based challenges. Unlock bonus levels, rewards, and power-ups as you play through level after level in Disney's Where's My Water?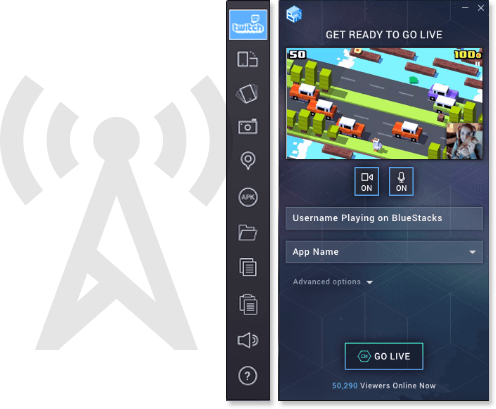 Stream the Disney Classic Live
As with any Disney story, Where's My Water? has taken on a life of its own and fans across the globe have fallen in love with the addictive gameplay. Help show others how to truly enjoy this hot Disney game by broadcasting Where's My Water? to Twitch.tv. Each day, millions of Twitch users visit the site to watch live broadcasts while chatting with players from all over the world. Cheer on your favorite players and follow your favorite titles when you join the largest social gaming site in the world. Change the game and stream your mobile world today.