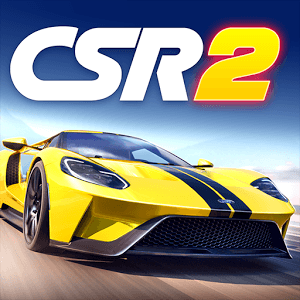 CSR Racing 2
Developer
NaturalMotionGames Ltd
Category
Racing
Last Update
December 20, 2016

Get Ready for High-Speed Racing Action!

In the follow-up to one of the most successful racing games for Android, CSR Racing 2 amps up every little detail and aspect to make this the most realistic racing experience available on mobile devices. The visuals in CSR Racing 2 are some of the most striking visuals of any mobile game and takes drag racing games to a whole new level. Once you start racing, you'll see the difference speed makes in your racing games. Race head to head against players from all over the world in intense real-time drag races to win sweet prizes and ultimate bragging rights. All of the biggest names in auto racing are here, including Pagani, Ferrari, McLaren, and more. Over fifty officially licensed vehicles from the top manufacturers in the world. Join a crew and dominate the city in solo and crew races and watch for new races and events to be added daily.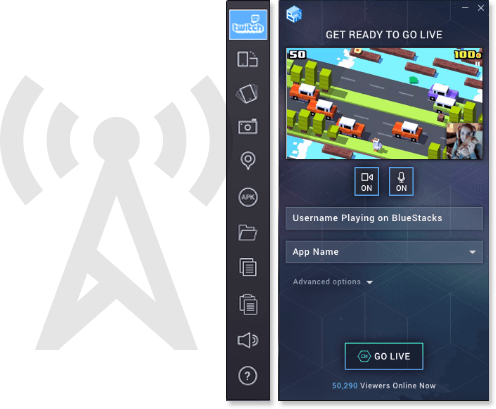 Race Around the Globe in an Instant
The best way to win ultimate bragging rights is by showing off your speed and skills on the massive Twitch.tv network of gamers and racing enthusiasts. Every single day, you can find more than one million live video game streams and broadcasts featuring players tackling a variety of different games. Now, without the need for any extra equipment or cables, you can stream CSR Racing 2 to Twitch with the ease of one-click controls. Become the next video game superstar by building your following, chatting live during game broadcasts, and exchanging tips with other CSR Racing 2 players and fans around the globe.