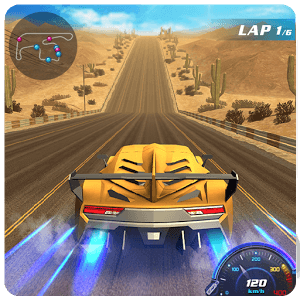 Drift car city traffic racer
"Drift car city traffic racer" is a real simulation racing scenarios and the development of a superior quality limit parkour racing stand-alone mobile games. This is a very passionate racing game, where you can drift in the city, destroyed traffic. Cops high speed pursuit that this is your best choice if you like fast racing and furious drift games.
Features:
1. High-definition 3D images
2. super sense of speed
3. realistic simulation engine
4. create your favorite models
5. police chase
6. A variety of vehicles to choose any of you
Developer
SuperPitaya
Category
Racing
Last Update
September 29, 2016
Update notes
v 2.6.1
1. New UI, more beautiful and better design
2. Better car performance and creat your favorite car
3. Beautiful scenery of road, not only a racing game but also a soul travel
4. More excited racing, need good technology, here is your territory
5. Daily collection and task serve more coins and diamonds

Drift Fast and Furious Through the City
Simply being fast is not enough anymore. If you can't drift, then you are a loser. So, get out there and show the city streets what you're made of. Play Drift Car City Traffic Racer on PC or Mac to get behind the wheel of your favorite high-speed car model and take on some of the hottest drifters around. As if beating other racers wasn't enough, you have to watch our for the fuzz who want to put an end to street drift racing. Blaze past the police in high-speed chases and get back to the city drifting action. Play one of the most realistic racing simulation games available for Android right on your computer to experience all of the thrills and intense speeds of Drift Car City Traffic Racer larger than life. There are a wide variety of vehicles just waiting for your special touch when you play Drift Car City Traffic Racer.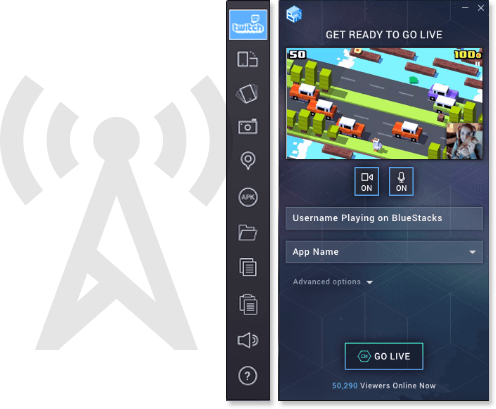 Show Your Drifting Skills Off to the World
Everyone loves to see a good street race, so take your skills to twitch.tv where you can show off to the whole world. Every day, millions of users and visitors head over to Twitch.tv to watch live video game streams from the biggest names in gaming and players just like you. When you change the game and play Drift Car City Traffic Racer on your computer with the new and improved BlueStacks 2, you can easily stream your races directly to Twitch with the ease of one-click controls. No more fussing about with extra wires and cables when you play bigger with BlueStacks.