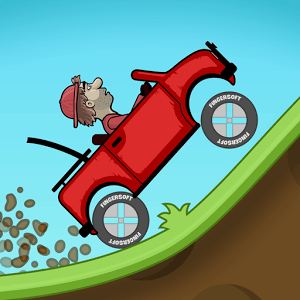 Hill Climb Racing
Developer
Fingersoft
Category
Racing
Last Update
December 22, 2016
Upgrade your racer and play bigger on your PC!
Nobody said this was going to be easy, but then winning never is easy. If you want some hardcore racing action with unique challenges, then download Hill Climb Racing for Android and experience the thrills of racing mixed with the fun of off-road driving. Choose from a whole host of crazy vehicles. You can choose everything from pick up trucks and cars to Segways and tour buses.

Take your racing to the next level by using the free Bluestacks Android Emulator app for your laptop or home computer. This great app allows you to play virtually any Android app on your home computer. No more eye squints to see bonuses, or dying batteries to worry about. Just install Hill Climb Racing on Windows XP, 7 or 8 and you are ready to travel to the mountains and beyond.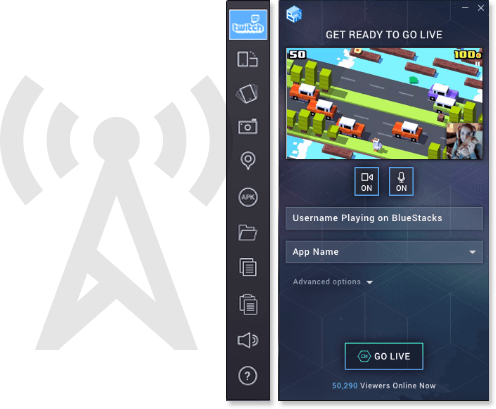 Climb the Toughest Hills with the Toughest Crowds
It's no secret that gamers can be pretty harsh on each other, so being able to keep your cool while being heckled by a room full of gamers can be the ultimate test of anybody's skills. Do your best to tackle the toughest challenges when you broadcast Hill Climb Racing to millions of Twitch users around the world. With Twitch, you can follow other gamers, watch hours and hours of video game footage, and chat with gamers that love Hill Climb Racing as much as you do. Play Bigger and start streaming your mobile world to Twitch with BlueStacks 2.