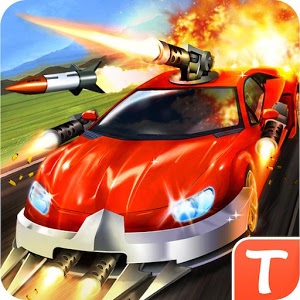 Road Riot Tango
Developer
Tango
Category
Racing
Last Update
August 11, 2016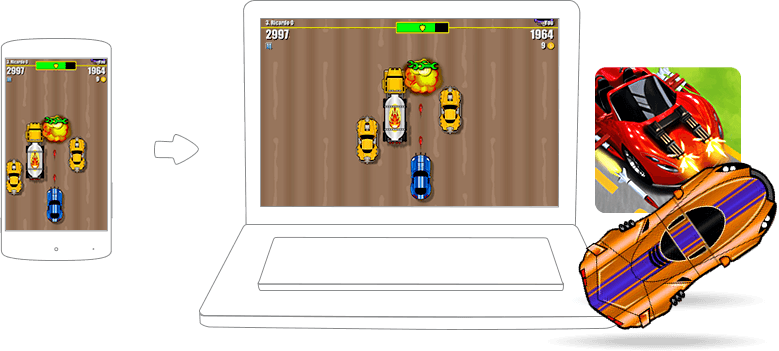 Let the Games Begin with Blood and Glory on Your PC
The days of epic gladiator battles have returned in this action packed game. Take your place among some of the greatest fighters in history as you slash and swipe your way through intense battles. Hear the cheer of the crowd as they scream for more. As you battle your way through the ranks of gladiators, unlock a variety of weapons to unleash Hell on your opponents.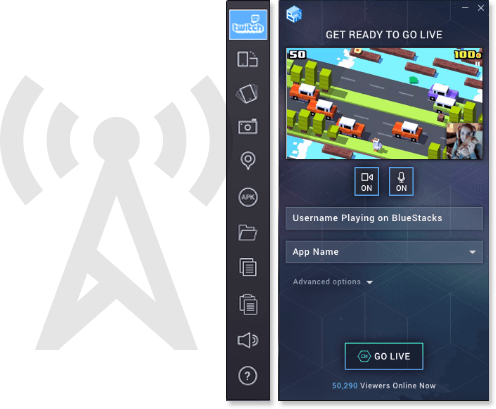 Turn Road Rage Into Twitch Gold
Just about everyone enjoys watching some high-speed action. Give the world what they want when you share Road Riot gameplay with the Twitch network. The growing Twitch community is a group of hardcore gamers that love watching and sharing their live video game footage. Users come out each day to watch more than one million live streams and to follow the players they enjoy the most. With the free BlueStacks emulator, mobile gaming fans can now enjoy super-easy access to Twitch broadcasting and start building their very own group of followers and friends.