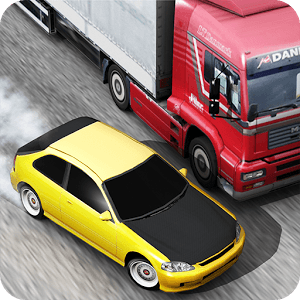 Traffic Racer
Developer
Soner Kara
Category
Racing
Last Update
March 8, 2016

Score the Highest Points by Driving as Fast as You Can
We all want to experience life in the fast lane, so put the pedal to the metal and download Traffic Racer on PC today. This endless racer in unlike any other driving game on the market. The stunning 3D graphics and smooth animations make you feel like you are a part of action. There are multiple game modes so you will never get bored and you can even challenge more courses than ever before. Avoid the NPC traffic to rack up the most points as you speed through the city.

Download the new BlueStacks Android Emulator to bring this fun and excitement home to your PC. This is the only way to experience realistic racing - large and in charge! BlueStacks gives players the chance to download their favorite games onto their home computers to play whenever they want. No more waiting for a strong internet signal or making sure you don't go over your limited data plans. No you can race anytime you feel like it.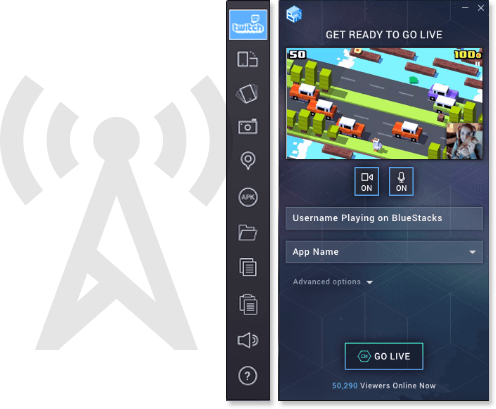 Beat the Traffic on Twitch.tv
If you love high traffic volumes, then you will want to stream Traffic Racer on the massive Twitch network of gamers and racing fans. Each day, there are more than a million live broadcasts featured on Twitch.tv. Broadcasting Traffic Racer is a fun way to meet racing fans, get some tips on your gameplay, or show off a good run or two. No matter what you find to enjoy on Twitch, BlueStacks 2 makes broadcasting even easier by allowing users one-click access instead of needing a bunch of extra cables and equipment. Change the game and stream your mobile life on Twitch.tv with BlueStacks 2.