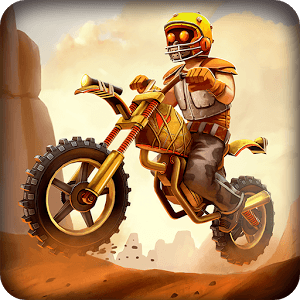 Trials Frontier
Developer
Ubisoft Entertainment
Category
Racing
Last Update
January 4, 2017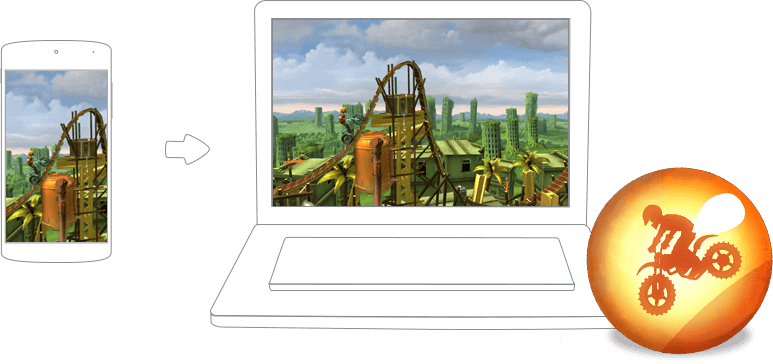 Bring Adventure and Motorcycle Racing Home Today
There is no feeling like the wind in your hair as you careen down a winding road. The fun and excitement of motorcycle racing can be yours in Trials Frontier, a game that gives you a wide range of physics-based track challenges in some of the craziest locales. Compete against your friends (and even some enemies) to gain the best spots on the global leaderboard. This addictive racing game features tons of unique characters and a crazy world of racing and physics. Do your best and hope it is enough in Trials Frontier.

Motorcycle racing can be loads of fun, but bringing all the action home to your PC by downloading the new BlueStacks Android Emulator can be even more fun. No more annoying touch screen controls on a tiny screen. Now you get the best handling and performance by using your mouse and playing on a large screen. You can save money by using your home internet and not wasting precious data plan. Save that for when you are actually out and about, not sitting home on your couch.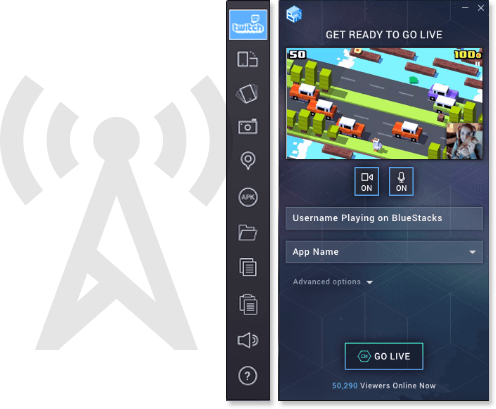 Physics Perfected for a Live Audience
Now, when you Play Bigger with the free BlueStacks 2 player, you can now stream Trials Frontier races straight to the largest gathering of gamers on the internet. Twitch.tv is more than just a place for gamers to hang out. Each hour of each day, there are thousands of live broadcasts featuring players tackling games from all eras and genres. Broadcasting Trials Frontier to Twitch can do more than show your racing skills. You can meet other mobile gaming fans and even pick up some race tips for your next big game.