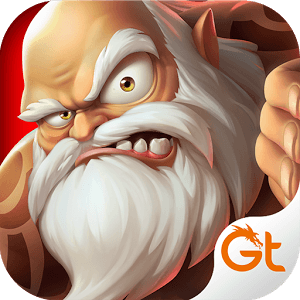 League of Angels
Developer
GTarcade
Category
Role Playing
Last Update
November 25, 2016

The Angels are in Need of Your Help
Join millions of other passionate warriors on the greatest quest of your life. The Devil Army is about to wreak havoc on the world and the League of Angels needs your help. Gather your weapons and supplies and hit the road for an intense battle between good and evil with the fate of the world in the balance. Collect a variety of different heroes to aid you on your quest and battle alongside your favorite Angels as you take on hordes of crazed demons, monsters, and other beasts. Collect items and enhance your weapons and armor to better prepare for the ultimate battle. With League of Angels, the battle is in your hands - recruit your heroes, choose and train your Angels, and enhance your weapons and armor. Take a break from the action-packed story to battle other warriors in the massive PvP arena and cross-server wars. Show your might by joining a Guild and battling for supremacy.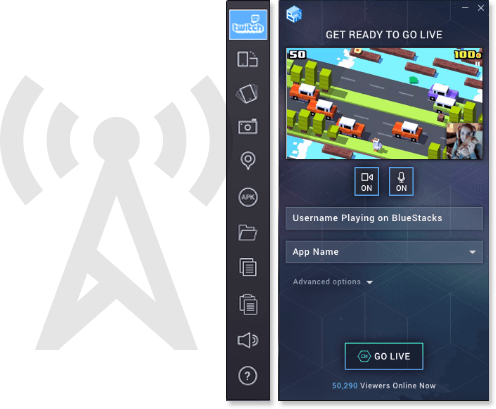 Broadcast League of Angels to Twitch.tv
Right now, there are thousands of live video game broadcast streaming on Twitch.tv. These streams feature games across all platforms and covering every age of gaming. Join this new gaming revolution by streaming League of Angels directly to the quickly growing Twitch.tv community of gamers and players. When you use the new BlueStacks 2 to play League of Angels on your PC and Mac, you can now instantly stream your gameplay to Twitch with the ease of one-click controls. No more extra equipment or cables needed. Simply click, play, and broadcast League of Angels to hundreds of gamers right now.