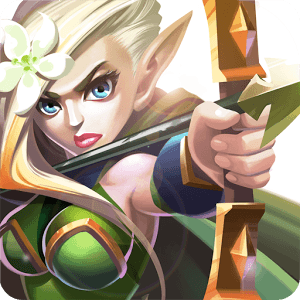 Magic Rush
Developer
Elex
Category
Role Playing
Last Update
January 8, 2017

Defend Your Kingdom in the Most Genre-Bending Video Games Ever!
So many mobile games available to players today simply take a genre and copy it until the market is flooded with running games, tower defense games, matching games, and more. Forget playing the same game with different graphics and take a turn with the most innovative Android game out right now. Magic Rush: Heroes combines the deep gameplay and storylines of the role-playing genre and throws in some champion tower defence for good measure. Protect your kingdom against invaders and enemies through intense RPG-style and tower defence levels. Instead of leaving the fight in the hands of the computer, Magic Rush: Heroes gives players the chance to use skill-aiming to make precise moves and attacks to stall, kill, and even interrupt the advancing enemies. Get in the action right now when you download and play Magic Rush: Heroes on Mac or PC with the new BlueStacks 2 player.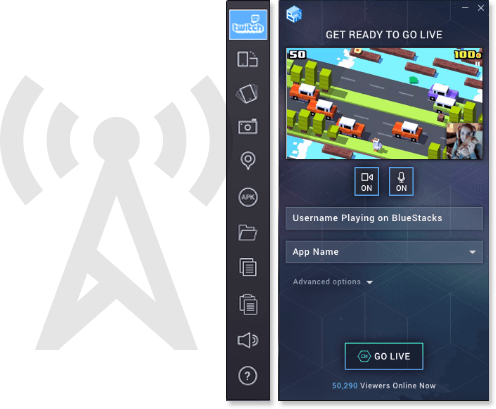 Combine the Powers of Magic with the Powers of BlueStacks
Together, the combination of mighty magic and mighty technology forge a new future for gaming. Twitch.tv has been the number one spot for streaming live video game broadcasts for years now and there is finally an easy way to stream Magic Rush to Twitch with the free BlueStacks 2 player. Users on Twitch are able to connect with gamers all over the world through live chats during a million live broadcasts each day. Start your international connection by broadcasting Magic Rush to Twitch using one-click controls in the new BlueStacks 2.