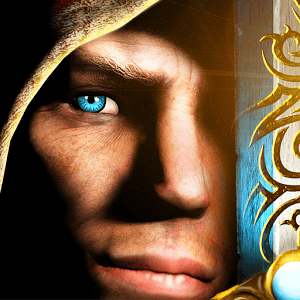 Ravensword: Shadowlands
#1 Top New Paid App on Google Play!
Optimized for Nvidia Tegra 3!
Now supports MOGA Pro controllers (Mode A)
PS3 and Xbox 360 Controllers (USB only)
Please note: Make sure the controller is plugged
into the device before starting the app.
From the award winning studio that brought you the great RPG's Ravensword: The Fallen King
and Aralon: Sword and Shadow, comes
RAVENSWORD: SHADOWLANDS RPG.
Ravensword brings unprecedented visuals to the RPG and adventure games
genre. Explore a vast and richly detailed world, gather powerful weapons, collect hundreds of items, increase your skills, and follow a deep storyline to solve the mysteries of the Kingdom of Tyreas.
Features:
Enormous 3d RPG world to explore
First Person and 3rd Person on the fly switching
Gorgeous and realistic scenery
Ragdoll Physics
Original Soundtrack from composer Sean Beeson
Hundreds of items to use
Reflex and precision based combat with manual blocking and dodging
Various weapon types - Bows, Crossbows, Hammers, Swords, Axes
Flying Mounts
Horses
Tons of enemy types including huge prehistoric creatures.
Lockpicking
Pick Pocketing
Stealth
Magical Runes
Item enhancement
Tons of loot
Plenty of armor upgrades
Mounted combat
Decision based, multi-part Quests
Reputation and Jail System
Follow us for the latest info and game news!
• http://crescentmoongames.com/other-games/
• https://facebook.com/crescentmoongames
• https://twitter.com/cm_games
Developer
Crescent Moon Games
Category
Role Playing
Last Update
November 8, 2013
Update notes
Fixed in-game map for Android version 4.3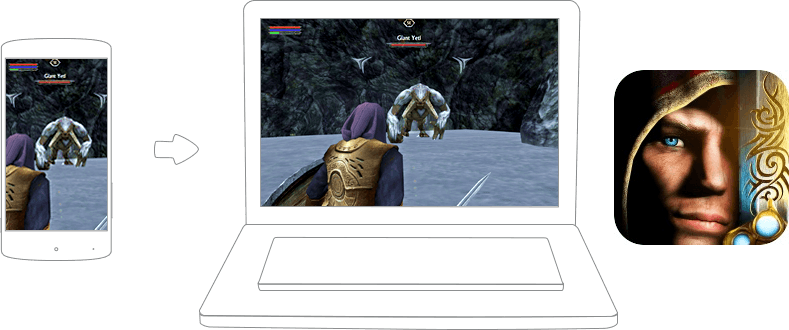 Explore a New World Rife with Dangers in Stunning 3D
Ravensword: Shadowlands is an open-world, RPG gaming experience that will have you hooked from the get-go. After a world-ending battle, you are one of the few survivors left in this new world. A post-apocalyptic adventure awaits you as you travel through Tyreas in search of the Ravenstones. Once you have all three, only then will you be able to find the mystical Ravensword and face the beast that destroyed your friends and family. Similar in style and graphics to the best RPG games on your favorite console, Ravensword: Shadowlands is a huge undertaking that at times seems to immense for your tiny Android device.

To make this role-playing experience even greater, download the new Bluestacks Android Emulator to play Ravensword: Shadowlands on PC. Spotty internet can really put a damper on a gaming experience with such rich graphics, but not when you are connected to your home network. Explore the vast world of Tyreas as it was meant to be - on a full-screen! Use your mouse to more easily control your adventurer and shape his future. Combat is a breeze when you play bigger using the free Bluestacks app for PC and Mac.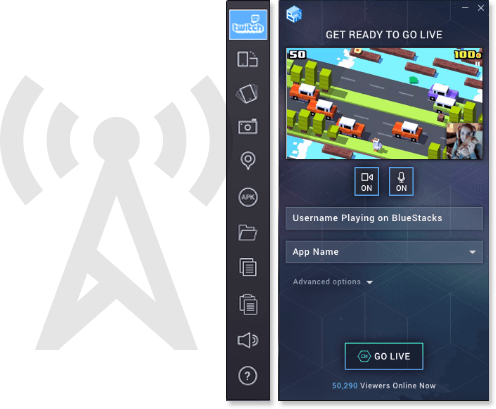 The Open World Hit is Ready to Show the World
Beautiful graphics and gameplay are things of art and are meant to be enjoyed by as many people as possible. Give a nod to the creators of some of your favorite video games when you share you mobile gameplay footage with the users on Twitch.tv. Twitch users show up every day to watch millions of live video game broadcasts covering all genres and platforms. Join this growing crowd of gamers and broadcast Ravensword: Shadowlands to Twitch.tv with the easy one-click controls of the free BlueStacks 2 Android emulator.