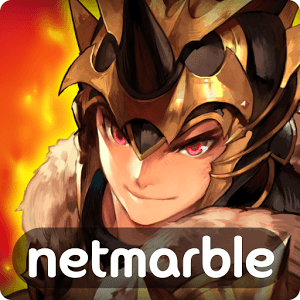 Seven Knights
Developer
Netmarble Games
Category
Role Playing
Last Update
January 8, 2017

Ladenberg is in Peril and Needs Brave Warriors
The great land of Ladenberg is in dire trouble and needs a brave band of heroes to rise up and fight for the people. The dreaded God of Destruction has come to Ladenberg to wreak havoc and destruction on its people. With the help of locals like Evan and Karin, you will need to find and recruit a team of unlikely heroes to fight the evil God of Destruction and save the Land of Ladenberg. Preserving peace in the land will not be easy, so do not take this task lightly, brave warrior.

Seven Knights is a fast-paced role-playing game that is taking the world by storm. Already huge in several countries, the stunning graphics and awesome 3-D battles are drawing in players in droves. To make the battles pop even more, the developers have added intense sound effects to the mix. Just like the classic RPG's of yore, Seven Knights allows you to alter many aspects of your party that can affect battle outcomes.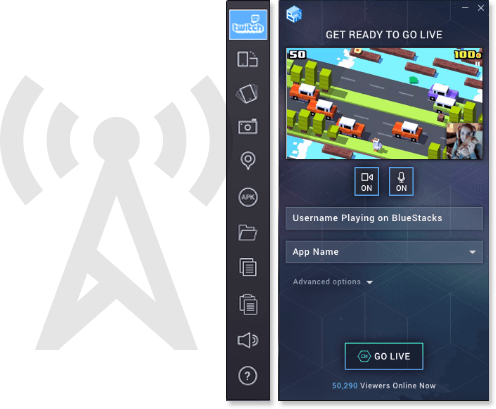 Save Ladenberg With the Help of Millions of Other Warriors
Ladenberg is in dire need of your help, but this is not the task for one warrior to go alone. No, this journey is far too great, but with the help of warriors from all corners of the globe, you can save the people of Ladenberg and become a hero. Stream Seven Knights to Twitch.tv to share you gameplay footage with millions of other users to meet other RPG fans and even get some tips on your game. The one-click access of the BlueStacks 2 player makes Twitch broadcasting easier than ever.